TahawulTech.com is glad to announce that the nominations for its annual Future Network Awards are now open.
Now in its 10th year, the Future Network Awards has established itself as the region's go-to event which celebrates networking excellence.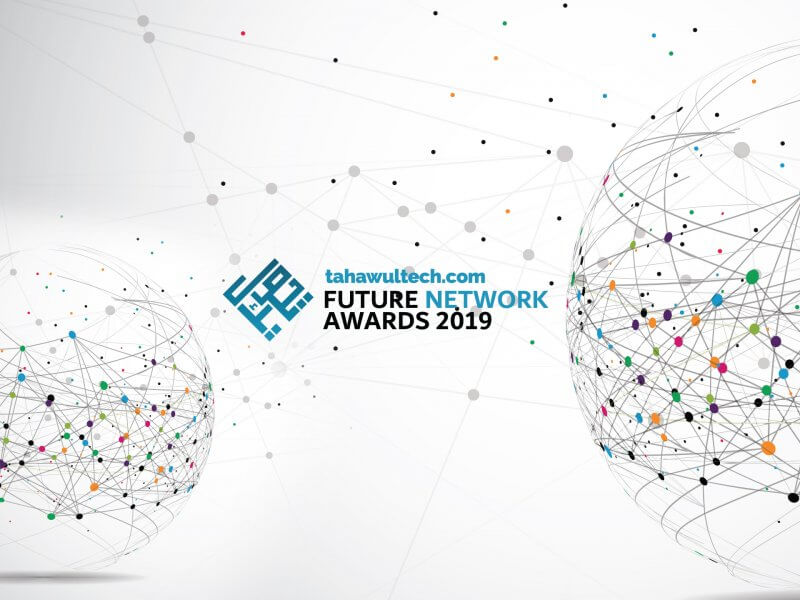 Set to take place on 27th March 2019 at the Habtoor Grand Hotel in Dubai, the event is open to both users and vendors alike. It aims to honour IT and business professionals who have demonstrated innovative leadership around one of the most critical aspects of enterprise technology – the network.
The Future Network Awards recognises networking projects that have produced real-world results over the past year, as well as the technology providers behind these projects.
If your organisation has implemented technology innovations that produced measurable results in enabling or leading the way to greater success for your business, you could be a recipient of this prestigious award.
For more information and to nominate, click here.