Smart Dubai is reportedly set to host the second edition of its now-flagship "Future, Now" exhibition, which will run from 29th April to 2nd May at the Dubai Design District (d3).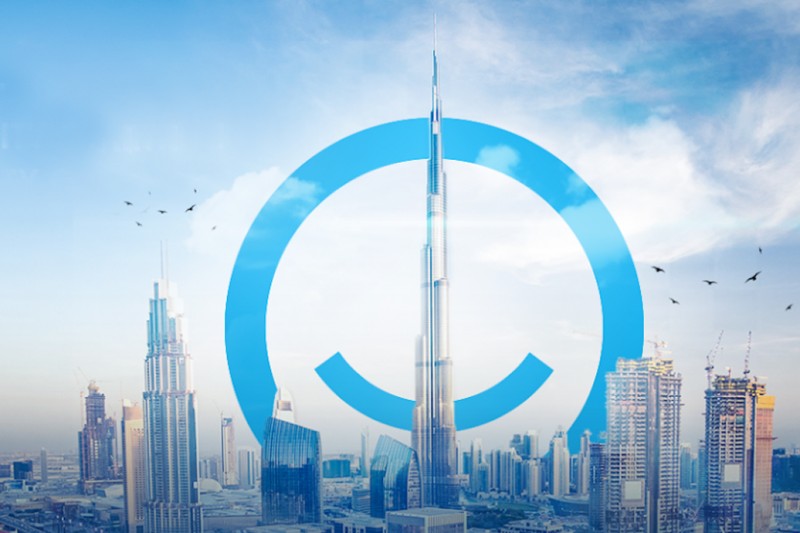 During the event, Smart Dubai will showcase the emirate's latest successes in terms of smart technology, and the progress Smart Dubai has made on its projects and initiatives. These include the Dubai Paperless Strategy, the Dubai Data Initiative, and the Dubai Blockchain Strategy. The event also includes workshops, interactive sessions, and various activities.
The government firm will also be launching a new initiative at the event.
The exhibition will highlight the Dubai Paperless Strategy, launched by Sheikh Hamdan Bin Mohammed Bin Rashid Al Maktoum, Crown Prince of Dubai and Chairman of the Executive Council, as part of the vision of Sheikh Mohammed Bin Rashid Al Maktoum, Vice President and Prime Minister of the UAE, Ruler of Dubai, to transform Dubai into a fully-fledged smart city.
The Strategy embodies the leadership's vision for a smart government that embraces advanced technologies to build a perfectly integrated paperless government framework, and an administration that sets solid plans and strategies to secure people's happiness and develop their communities to meet the requirements of the cities of the future.
Dr Aisha Bint Butti Bin Bishr, Director General of the Smart Dubai Office (SDO), said, "Organising the 'Future, Now' event for the second year in a row reaffirms Dubai's global leadership in the smart cities sectors. Inspired by its strong, visionary leadership, the emirate has established itself as an exemplary smart city and a global role model, in line with the aspirations of the government of the future and the objectives of the UAE Centennial 2071 Plan."