The Roads and Transport Authority (RTA) has said that there are no plans as yet to build a Hyperloop line between Dubai and the other emirates.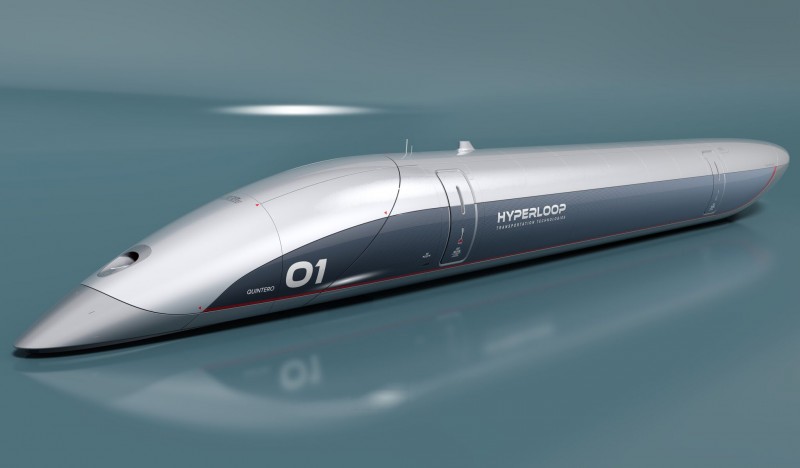 RTA's statement follow the announcement of the Hyperloop Transport Technology company (Hyperloop TT) regarding the first Hyperloop line connecting Abu Dhabi and Dubai.
In a series of tweets on Thursday, the RTA said that "there is no specific route for operating the Hyperloop system in Dubai or between Dubai and other emirates."
"The system is still under the process of research and development, and RTA is closely following the developments in this technology, and will study several options for determining the route which will be announced in the future," the RTA underlined.
The RTA also stressed that such types of projects must be preceded by careful planning and engineering studies, as well as feasibility studies, "to reduce the potential risks and maximize the benefit of the project."
In response to the statement, the Hyperloop Transport Technology, said, "On April 18, 2018 HyperloopTT signed an agreement to start construction of a Hyperloop system as well as HyperloopTT's XO Square Innovation Centre, and a Hyperloop Visitor Center at the Seih Al Sdeirah landbank in Abu Dhabi.
The proposed construction site is located on the border of the Emirates of Abu Dhabi and Dubai, close to the Expo 2020 site and Al Maktoum International Airport, however, any further development of the HyperloopTT system is subject to careful study and extensive regulatory review and approval.
We are taking steps to halt the spread of misinformation and are working to address any confusion surrounding last week's announcement," the company said.