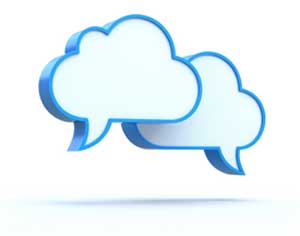 The public cloud services market in the Middle East and North Africa region (MENA) is on pace to grow 23 percent in 2014 to total $629 million, up from $511 million in 2013, according to the latest outlook by Gartner, while Software as a service (SaaS) is expected to grow 26.3 percent in 2014 to $123 million.
 "The Middle East and North Africa region has been a market well-suited to SaaS adoption," said Ed Anderson, Research Vice President, Gartner. "Growth in the SaaS markets will continue to be led by usage of customer relationship management (CRM) offerings, which is expected to grow 49 percent in 2014. In addition to being the highest growth subsegment of the SaaS market, CRM will contribute 30 percent of all spending on SaaS in the MENA region through 2018."
 SaaS is expected to grow from $95 million in 2013 to $307 million in 2018. Infrastructure as a service (IaaS) is expected to grow from $60 million in 2013 to $170 million in 2018.
 Gartner predicts that from 2014 through 2018, $4.7 billion will be spent on cloud services in the MENA region, $1.3 billion of which will be spent on business process as a service (BPaaS). While growth in cloud services is high across all segments, growth in BPaaS will be slower than other segments, with spending projected to increase 8.1 percent through 2018.