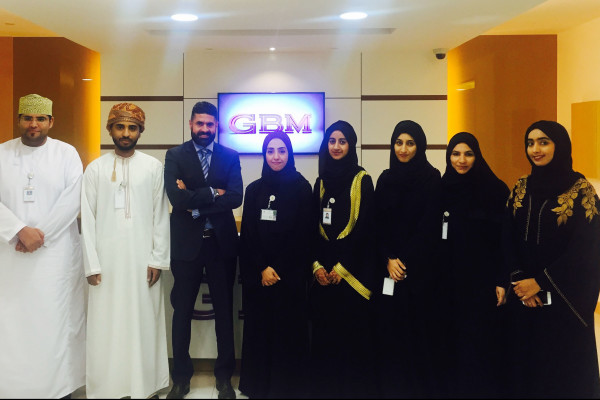 Gulf Business Machines (GBM) has partnered with the Information Technology Authority (ITA) of Oman to launch a programme aimed at increasing interest and offering opportunities for Omani graduates within the ICT sector.
The partnership comes as part of GBM's ongoing efforts to provide the right tools and programmes to support the continued development of Oman's local ICT industry.
Developed as a 12-month internship, successful Omani participants have been provided with a range of training courses on international leading technologies, including IBM and Cisco as well as on the job training within the GBM Oman offices. These interns are also working across a variety of GBM departments, including hardware, software, networking and sales within ongoing mentoring and support.
"The ICT sector in Oman is making significant effort to transition many of its services online as part of the Digital Oman Strategy, with training the job seekers in IT skills and awareness," said Ahmed Auda, General Manager, GBM Oman.
"We look forward to working with ITA on this important programme and helping Omani job seekers to get that very important foothold in an industry that is helping to drive the country's economy and vision forward."
The internship has also provided on-the-job training in a number of hard and soft skills, familiarising the local candidates with core technologies, IT fundamentals and trends, as well as data science and communication.