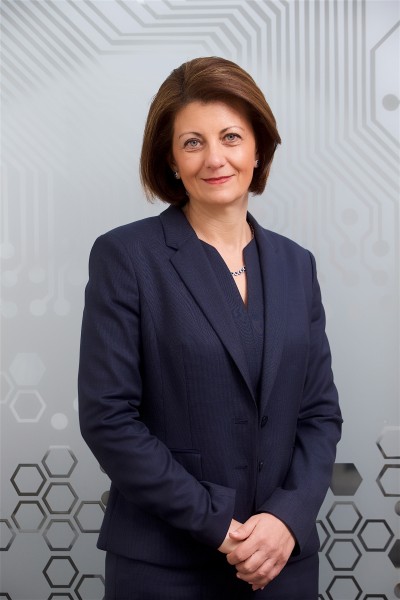 Gulf Business Machines (GBM) has appointed Wadad Kafka as vice president of services, effective February 2018. Based out of GBM's regional headquarters in Dubai, Wadad will be responsible for building the managed services capabilities for the firm and reinventing their professional services portfolio around hybrid cloud.
She will also support GBM in becoming the leading hybrid cloud and digital solutions partner in the region by 2020, said the firm.
Martin Tarr, CEO, GBM, said, "We are excited to welcome Wadad to GBM's management team. With over two decades of experience in building, transforming, and growing businesses successfully on a global and regional level, Wadad is a strong addition to the growing GBM family. We look forward to working alongside Wadad, using her skills and knowledge to help shape GBM's future during this most transformative time."
Wadad, who has more than 23 years of industry experience, joins GBM from Hewlett Packard Enterprise, where she held a variety of leadership roles globally throughout her time with them. Most recently, she served as the EMEA senior director of Hybrid Cloud Consulting Services where she was responsible for leading the hybrid IT and cloud services business across Europe, the Middle East, and Africa.
Wadad holds a Master of Science degree from the Technical University of Zagreb, Croatia and an Executive MBA from California State University in the United States. A linguist, she speaks five languages, including Arabic, Croatian, English, French, and German.