Magic Leap, a startup working in the augmented reality space, has revealed that  on Wednesday it raised $461 million in its latest funding round, led by the Kingdom of Saudi Arabia's sovereign investment arm.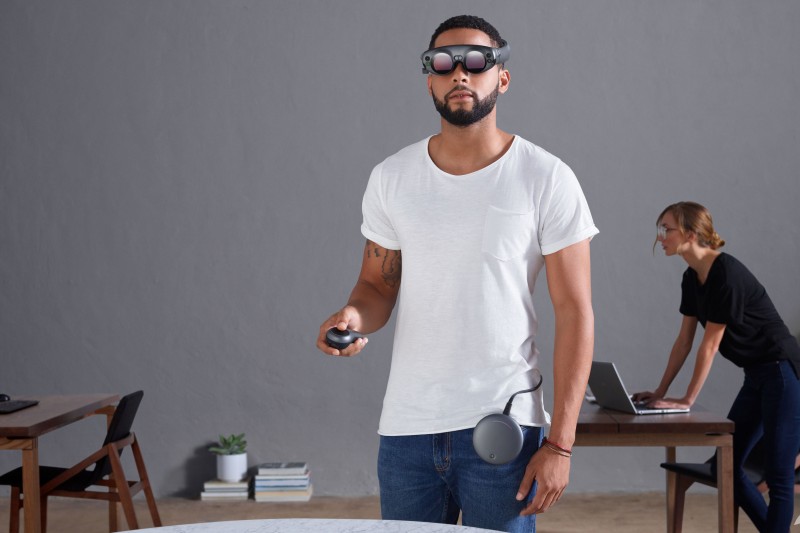 According to Reuters, the company said it raised $963 million in the series D round, taking the total funding to over $2.3 billion to date.
Saudi Arabia's Public Investment Fund joins a clutch of global names such as Alphabet Inc's (GOOGL.O) Google, Alibaba Group, Qualcomm Inc, Time Warner's, Warner Bros and J.P. Morgan Investment Management which have invested in Magic Leap.
Magic Leap in October raised $502 million in a capital funding round, led by Singapore government-owned investment firm Temasek Holdings.
The latest financing round comes as Magic Leap readies to ship in 2018 its long-awaited debut product, "Magic Leap One, Creator Edition", an AR headset built for developers.
The VR startup is working on a head-mounted virtual retinal display, called Magic Leap One, which superimposes 3D computer-generated imagery over real world objects, by projecting a digital light field into the user's eye, involving technologies potentially suited to applications in augmented reality and computer vision.
Magic Leap's "mixed reality" glasses feature what it calls digital lightfield technology and an advanced array of sensors to place virtual objects in specific positions in the real world. But it has shown few people its planned "mixed reality" headset, which has already been in development for almost eight years, and it has generated scepticism in some quarters of Silicon Valley.