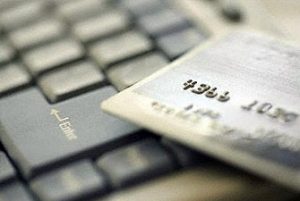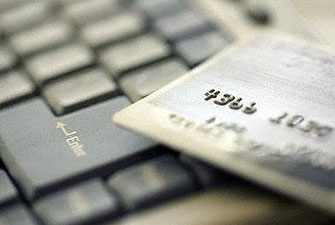 In cooperation with specialists in the patent office in Bahrain, the IT team in the patent office of the GCC Secretariat General has completed the development of electronic payment mechanisms and data transfer between electronic systems.
According to the Saudi Press Agency, SPA, the move aims to promote the stimulating environment to bring in new technologies including international patents and localise them in GCC countries, said a report in WAM.
All GCC countries are members of the GCC Patent Office, which is administered by the World Intellectual Property Organisation, and aims to regulate and facilitate the filing of international patent applications in 152 countries around the world.