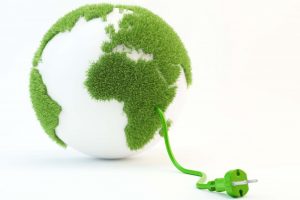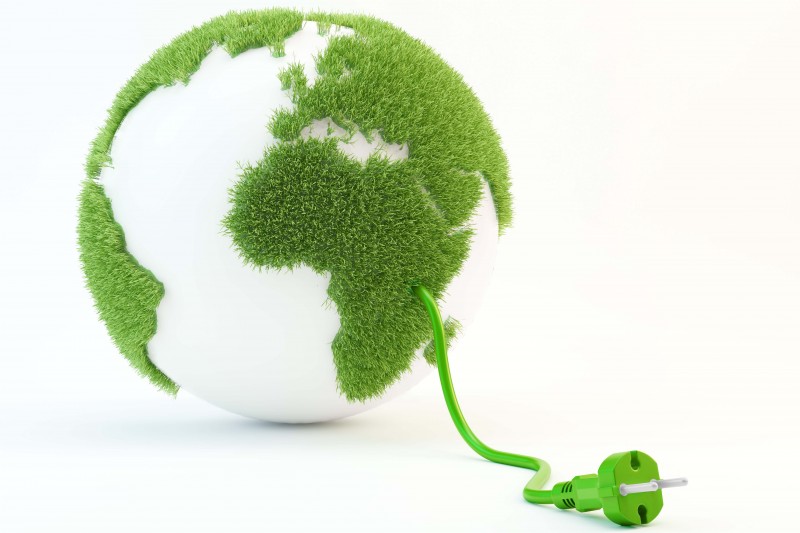 The Dubai World Trade Centre will host the opening session of the Global Smart Energy Summit from 6th to 8th March 2018, in the presence of leading energy and technology trendsetters from around the world, according to a report in WAM.
The three-day summit is expected to host pioneers of science and innovation in the areas of international relations, space and industry, to enrich discussions on technology and operations and change the way that people live and work, said the report.
The summit is aimed to be a centre for global intellectual studies, in an age that is reliant on energy in every aspect of life.
Anita Mathews, group director, Informa Industrial Group, organiser of the event, said, "With Middle East Electricity's overall objective to 'Energise the Industry', the intention of launching the Global Smart Energy Summit is to drive advancements in technology, policy and innovation in the power sector. We aim to achieve this by hosting a high level summit, with presentations delivered by some of the world's leading minds in smart energy."
Ryan O'Donnell, programme director of the Global Smart Energy Summit, explained that the event's programme is expected to explore all types of smart energy, which has become the current focus of global attention, ranging from technology that drives innovation to the future of storage and the need for smart cities.
"The summit will include a demonstration on a series of case studies on revolutionary projects from around the world," he added.
O'Donnell pointed out that Dubai is the clearest choice to host the summit on account of its full-fledged commitment to clean energy, said the WAM report.