The UAE's telecom regulator on Saturday announced the launch of IMT-2020 (5G), and asked mobile network operators in the country to start preparing for the fifth-generation network, which will revolutionise Internet usage in the UAE, according to Khaleej Times.
The Telecommunications Regulatory Authority (TRA) said in a statement that licensed mobile telecommunication operators would begin preparing infrastructure for 5G from early 2018.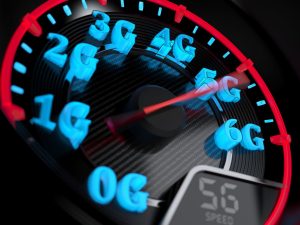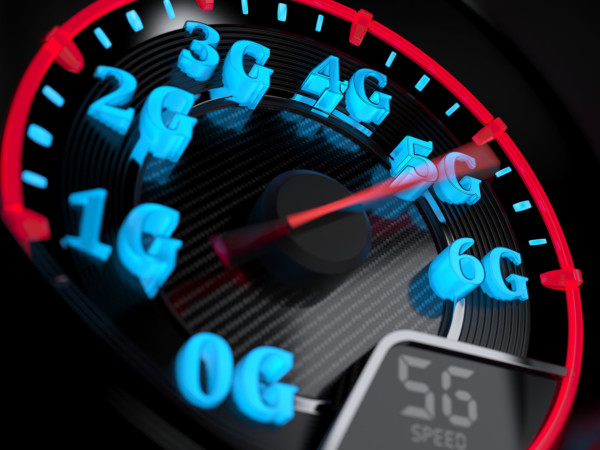 The implementation of 5G will revolutionise the way the UAE residents browse, download, share content and use video chat on their gadgets due to the massive increase in data transfer and bandwidth. Its use will also facilitate the Fourth Industrial Revolution at the heart of which is artificial intelligence and smart cities, as well as handling massive data transfers in machine-to-machine technologies and the Internet of Things.
"We are proud of being among the first countries to enter the 5G communication. This technology falls in line with the directives of our prudent leaders and UAE Vision 2021, which puts our country in its deserved place as one of the best countries of the world. We are optimistic that we are capable of fulfilling the objectives of the next phase," said Hamad Obaid Al Mansoori, director-general of the TRA.
The shift towards 5G will enable the UAE to achieve its global competitiveness targets, particularly its stated goal of achieving the world's first position in smart government services and one of the top 10 in IT infrastructure readiness. The authority has formed three committees, including all stakeholders (operators, manufacturers, academia and users), to synergise the process, says the Khaleej Times report.
The UAE was one of the first countries in the world to conduct several advanced technology experiments to introduce the IMT-2020 technology, which defines the technical specifications associated with 5G since 2016.
In October, etisalat announced that it had conducted its fastest 5G live trial reaching, 71 Gbps ahead of its roll-out.
Du had earlier said that it would roll out 5G in the second half of 2019. In June, the company successfully conducted a trial over its commercial mobile network of the new
massive MIMO
(multiple input, multiple output) solution, a 5G technology that is touted to revolutionise connectivity for users through high capacity speeds.