With Gemalto's pursuit for constant innovation to address its customers' growing digital security demands, it will be using its participation at GITEX Technology Week to showcase its core technologies aimed at transforming enterprises and driving profitability.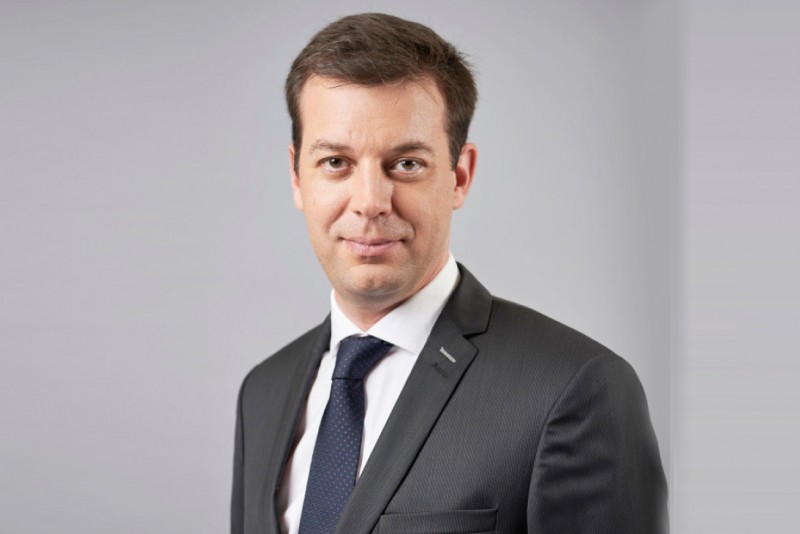 "We are using this year's GITEX to launch the industry's first global cloud-based on-demand encryption as-a-service platform with SafeNet Data Protection On-Demand (DPoD)," said Sebastien Pavie, director, Middle East, Africa and Turkey, Enterprise and Cybersecurity, Gemalto.
"This on-demand platform delivers a full spectrum of data security-as-a-service offering," he added, "including encryption, key management, hardware security modules and tokenisation to protect sensitive information across a wide range of uses cases such as Big Data, IoT, digital payments, transactions and compliance."
The company will also put focus on its SafeNet Trusted Access, a cloud-based access management solution aimed at simplying and securing access to cloud applications. It enables companies mitigate risk through an integrated single sign-on, multi-factor authentication and risk-based analytics. "The solution also improves user experience by providing Smart Cloud Single Sign-On (SSO) for authentication, and leverages a powerful data-driven policy engine for enterprises to optimise business security and use convenience via scenario-based access conditions," said Pavie.