Dubai, UAE, January 11 2022: Genetec Inc. a leading technology provider of unified security, public safety, operations, and business intelligence solutions officially announced its participation at Intersec 2022, the world's leading security, safety, and fire protection trade fair, taking place on January 16 – 18, at the Dubai World Trade Centre.
Visitors to the Genetec stand (SA-120), will get to discover the latest security solutions:
Genetec Mission Control, a decision management system that helps you understand unfolding events and quickly identify the best course of action. It simplifies the response coordination between stakeholders, speeding up incident resolution.
Genetec Clear ID, a self-service physical identity and access management (PIAM) system that strengthens your security policies while improving the flow of people within your organisation and continuously updating individual access rights based on current attributes. Unified with our access control system, Synergis, this cloud-based solution can be quickly and easily deployed.
Security Centre Restricted Security Area (RSA) Surveillance brings together different detection and tracking devices under a single visualisation pane. Moving targets are automatically tracked on geographical maps and intuitively displayed so that security personnel can assess and respond to threats in less time.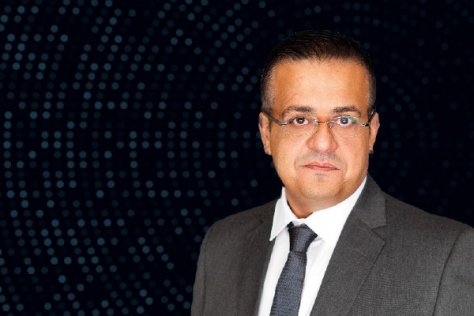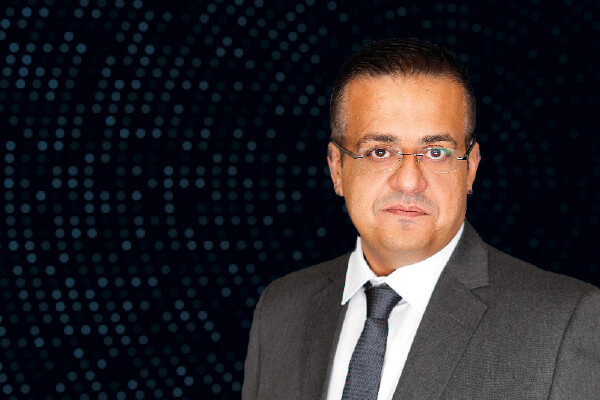 "We are looking forward to meeting our customers and partners in person at Intersec 2022, the perfect forum to discuss with them the strategic advantages of a unified physical security solution for their businesses. They will also get the opportunity to experience first-hand the region's latest security technologies and talk to experts who will guide them on solutions that best suit their needs", said Firas Jadalla, Regional Director at Genetec.
Genetec Clear ID solution, uses a workflow-based approach that allows users to make access requests, helps improve operator and front desk staff efficiency for organisations, simplifies the audit process and improves the management of visitors with an easy-to-use web portal for inviting guests and notifying them of their upcoming visit.
Also, present at the show, is Genetec's flagship system, Security Centre, which is built from the ground up to unify a business's data so that they can manage security policies, monitor events, and run investigations. Its extensive ecosystem enables a business to expand their system with the technology they need to better manage any emerging threats. In addition, since it's not focused on one narrow set of tasks, it accommodates new data types seamlessly in one interface.