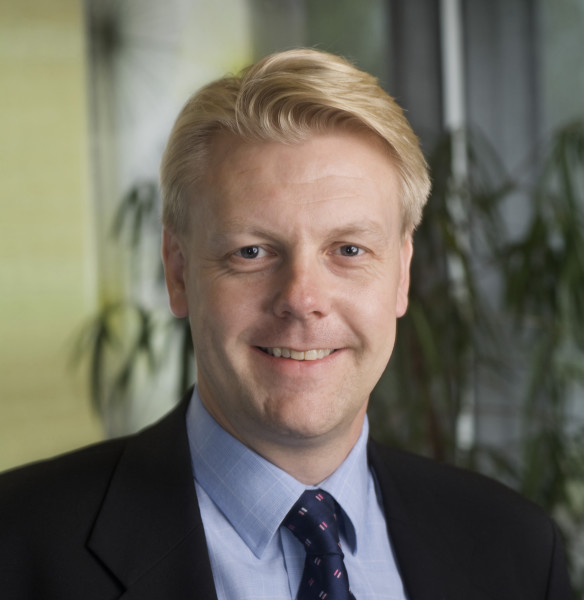 Gigamon has announced its participation in Telecoms World Middle East 2015 (TWME), which will take place on 14th to 15th September at The Ritz-Carlton DIFC, Dubai.
As the silver sponsor of the event, Gigamon plans to address service providers' triple challenge of network transformation, demonstrate its visibility solutions and meet with customers and partners at the event. Andy Huckridge, Director of Service Provider Solutions, Gigamon, will speak on the topic – 'De-risk the triple challenge' at the conference.
"As the networking landscape evolves with emerging technologies such as virtualisation, cloud computing, mobility and Big Data, service providers are looking to traffic visibility as an essential component in managing, analysing and securing their networks. Gigamon provides an intelligent Visibility Fabric architecture, which empowers infrastructure architects, managers and operators with pervasive traffic intelligence and manageability of their infrastructure, helping to lower operational cost, and leading to reduced risk and far fewer outages," said Andy Huckridge, Director of Service Provider Solutions at Gigamon. "Telecoms World Middle East 2015, being a niche focused event for the regional telecoms sector, is an ideal platform for us to showcase our service provider infrastructure solutions, address the service provider triple challenge of network transformation and reiterate our position as a top Traffic Visibility Fabric vendor in the industry."
Through his presentation, Andy Huckridge will explain how to help Service Providers de-risk the rollout of new technologies including voice over LTE (VoLTE), carrier network virtualisation and 100Gb transport links, address this triple challenge of network transformation that the operators are currently experiencing and highlight how a Visibility Fabric can help Operators de-risk the deployment of several of these new technologies thus avoiding the resource crunch.
Gigamon also plans to demonstrate how a unified tool rail enabled by Gigamon Visibility Fabric could provide operators with the capabilities to understand both the traffic and technology interdependencies and maintain constant visibility to troubleshoot any issues.