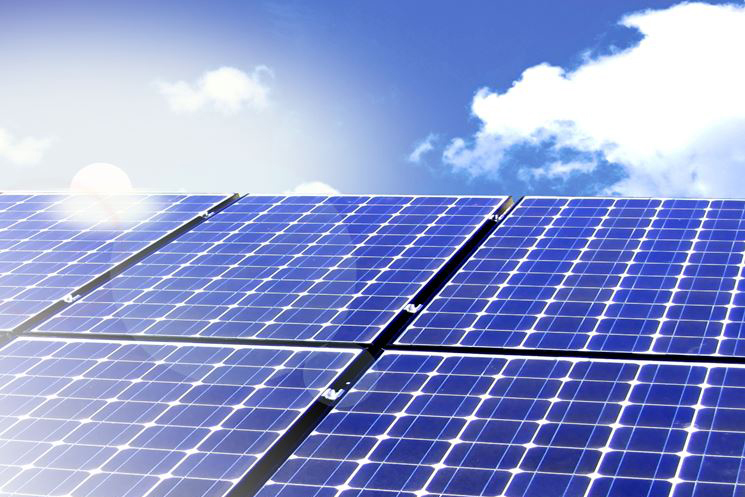 The third edition of Global Solar Leaders' Summit 2017 (GSLS) has been opened by Dr. Mattar Al Neyadi, under-secretary of the Ministry of Energy, alongside the Big 5 Solar in Dubai.
The summit comes in response to an increasing focus upon energy diversification strategies which seek to supply a population surge and increased industrial activity in the GCC region.
Studies on the back of this transition have estimated that the GCC could save between $55 billion and $87 billion by 2030 when switching to renewable energy.
Sharjah Electricity and Water Authority chairman Dr. Rashid Al Leem kicked off with the first keynote of the high-level summit, who was followed by Engineer Hessa Humaid Alshamsi, Head of The Applied Sustainability and Renewable Energy Section, Dubai Municipality.
The conference provides an opportunity to learn directly from industry leaders, gain insight into developments within the solar market and stay up to date with the latest technologies and trends.
This year, the event is highlighting the global vision on renewable energy, offering debates and business-relevant focus groups.
The Big 5 Solar has brought together a wealth of personalities for the third edition of The Global Solar Leaders Summit today.
The opening was followed by the presentation of two awards given by Al Neyadi and Matt Denton to the President of The Big 5 Solar event organisers dmg events Middle East, Asia and Africa.
Dr. Nasser Saidi Chairman, Clean Energy Business Council was presented with the 'Renewable Energy Ambassador Award', not only for founding the CEBC which promotes new tools and instruments for the finance of clean energy and technology in the MENA region, but also for his commitment to educating young people on climate and sustainability.
Winning the 'Global Green Ambassador Award', Dr. Al Leem was recognised for his investment in clean technology and business innovation which looks to develop solutions with SEWA's partners for a greener, sustainable tomorrow.
In her welcoming address this morning, Portfolio Event Director for The Big 5 Solar Josine Heijmans reinforced that "an estimated 60 percent of the land area in the region offers excellent suitability for solar PV development, and employment in the regional renewable energy sector could reach 210,000 people by 2030, with approximately 85 percent of jobs coming from the solar PV and concentrating solar power segments."