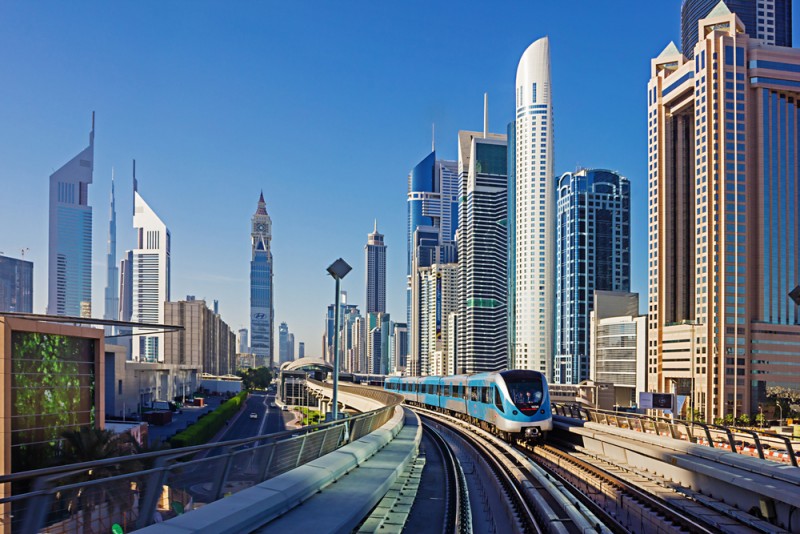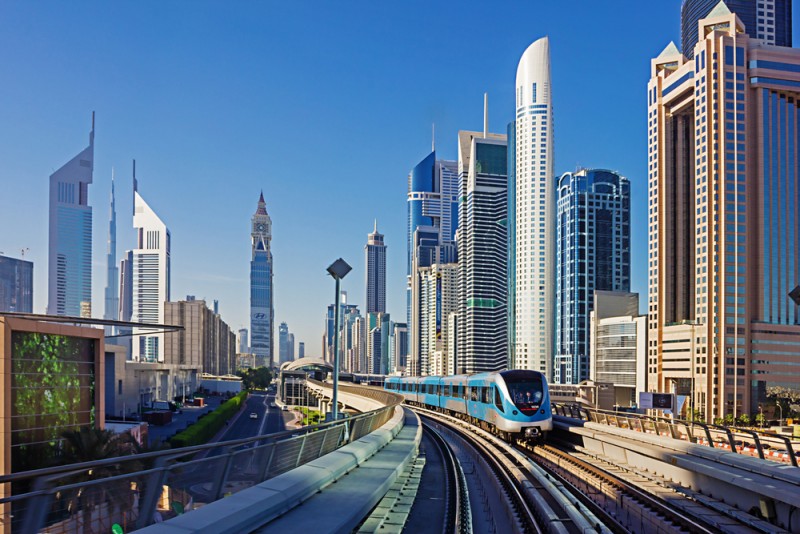 The Dubai Future Foundation (DFF) is set to announce the winners for the third edition of the Dubai Future Accelerators (DFA) program, taking place at Emirates Towers this morning.
The event will showcase the solutions that some of the world's most innovative companies are working on to address the challenges of the future.
The program received 11,000 applications since registrations were open, with 46 companies from around the world, nine of which are Emirati, selected to participate.
The UAE was the second-largest source market of all participating companies, double its percentage from last year.
Government entities that have announced the challenges of the sectors include Dubai Municipality, Dubai Health Authority, Knowledge and Human Development Authority, Dubai Electricity and Water Authority, Roads & Transport Authority, du, Directorate General of Residency and Foreigners Affairs, Etisalat Digital, Dubai Economy, Dubai Smart Office, Mohammed Bin Rashid Al Maktoum International Initiatives
This year, the all-new Humanitarian Accelerators is a "first-of-its-kind" initiative in the Arab World, connecting start-ups and established companies from around the world with the UAE's humanitarian sector to tackle social, cultural and environmental challenges in the Arab region.
The initiative was launched by His Highness Sheikh Mohammad Bin Rashid Al Maktoum, Vice-President and Prime Minister of the UAE and Ruler of Dubai, targeting four main challenges. The include providing access to quality education to all children; looking for solutions to create cost-effective technology that can purify water efficiently quickly and in large quantities; finding electronic solutions and developing a platform for e-business in order to give refugees a platform to leverage their skills; and devising electronic solutions to increase the amount and quality of Arabic content online.
Launched in 2016, Dubai Future Accelerators is an intensive 9-week programme pairing the world's most exciting technology companies with leading government organisations to create transformational solutions.
The first and second editions of the Accelerators program attracted more than 4,000 applications to solve strategic challenges in key sectors. In the first phase of the program, 19 agreements were signed; that number increased by 27% to 28% in the second cycle.