Google has enforced a ban on its artificial intelligence software to be used in weapons or unreasonable surveillance efforts under new standards for its business decisions in the nascent field, the tech giant said on Thursday.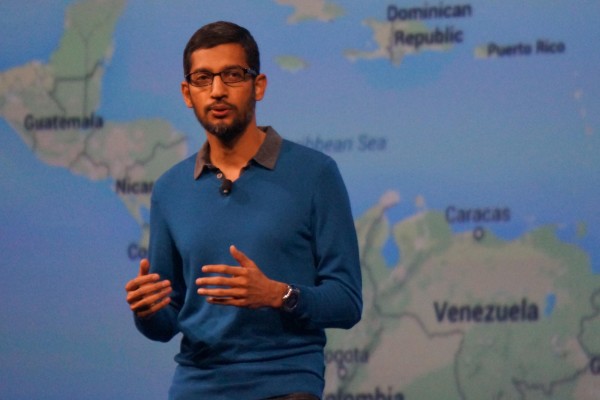 The restriction could help Google management defuse months of protest by thousands of employees against the company's work with the U.S. military to identify objects in drone video.
Google instead will seek government contracts in areas such as cybersecurity, military recruitment and search and rescue, CEO Sundar Pichai said in a blog post bit.ly/2M8Pdkq on Thursday.
"We want to be clear that while we are not developing AI for use in weapons, we will continue our work with governments and the military in many other areas," he said.
Breakthroughs in the cost and performance of advanced computers have carried AI from research labs into industries such as defence and health in the last couple of years. Google and its big technology rivals have become leading sellers of AI tools, which enable computers to review large datasets to make predictions and identify patterns and anomalies faster than humans could.
But the potential of AI systems to pinpoint drone strikes better than military specialists or identify dissidents from mass collection of online communications has sparked concerns among academic ethicists and Google employees.
According to a Reuters report, a Google official said the company would not have joined the drone project last year had the principles already been in place. The work comes too close to weaponry, even though the focus is on non-offensive tasks, the official said on Thursday.
Google plans to honour its commitment to the project until March 2019, a person familiar with the matter said last week. More than 4,600 employees petitioned Google to cancel the deal sooner, with at least 13 employees resigning in recent weeks in an expression of concern.