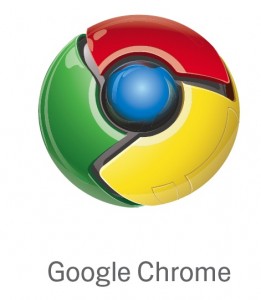 Google Chromebooks can now to be pre-ordered at Amazon.com and BestBuy.
Google made the announcement on Twitter, saying that Chromebooks from both Acer and Samsung are available.
Amazon notes that it's taking orders for the Samsung Series 5 3G ($499.99) and the Samsung Series 5 Wi-Fi ($429.99) — both come in either black or white. The online seller also is taking orders for Acer's Cromia 3G ($449.99) and the Cromia Wi-Fi ($379.99).
BestBuy is taking orders for the two Samsung models at the same pricing.
For some of the Chromebooks, the sites say they simply have not been released yet; for others, like the Samsung Series 5 3G Chromebook, it's noted that they are slated to ship on June 15.
When Google first unveiled the Chromebooks, company executives said they'd first be available on June 15.
Last month, Google took the wraps off the upcoming Chromebooks, which run Google's Chrome operating system, at the company's annual Google I/O developers conference in San Francisco.
Google's Chromebooks, according to industry watchers, could be a boon for the company that has been trying to work its way into the lucrative enterprise market . If the Chromebooks are adopted in the corporate world , then Google's OS and its office-related cloud apps would get a lot more play in the enterprise as well.
To better woo businesses, Google is selling the Chromebooks on a subscription basis to companies with a starting price of $28 per user.