Google has recently rolled out a new fact-checking tool, which will highlight articles in its search and news results that have been vetted and identified as to whether it is factual or fabricated.
The new search feature was first introduced to Google News in the UK and US in October, will now be shown as an information box for search results as well as news search results globally.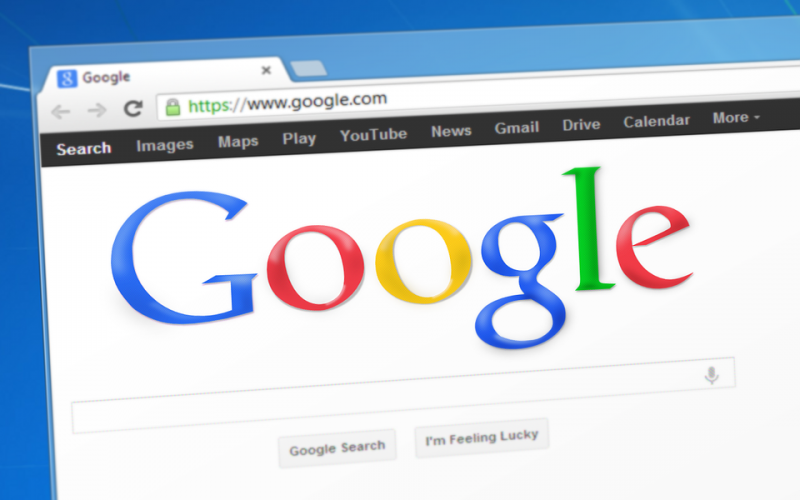 According to reports, Google has on-boarded third-party websites like Politifact and Snopes for the feature. The fact check tool also includes a link so users can provide feedback in case they think something is wrong.
In a statement published by Bloomberg, Google mentioned that it is also opening up the system to publishers including The Washington Post and The New York Times. In theory, media organisations could use the new feature to fact-check each other, said the report. "These fact checks are not Google's and are presented so people can make more informed judgments," Google said. "Even though differing conclusions may be presented, we think it's still helpful for people to understand the degree of consensus around a particular claim and have clear information on which sources agree."
This is the latest sign Google is responding to monitoring the content it hosts online after the company, and other Internet firms, faced criticisms for spreading misinformation.
Facebook has recently began trialling a third-party fact-checking tool that flags content shared on the social media site as 'disputed' by named fact checkers, including Snopes.com and the Associated Press.
A number of Internet companies faced scrutiny over the last few months over the influence of misinformation, or 'fake news' on various sites. In Europe, the government of Germany has recently signed a bill that will impose a fine of up to EUR 50 million to Internet sites that will fail to properly police and remove offensive and/or fabricated content.