According to a Reuters report, Twitter CEO Jack Dorsey, continued to forgo direct compensation, a regulatory filing showed recently.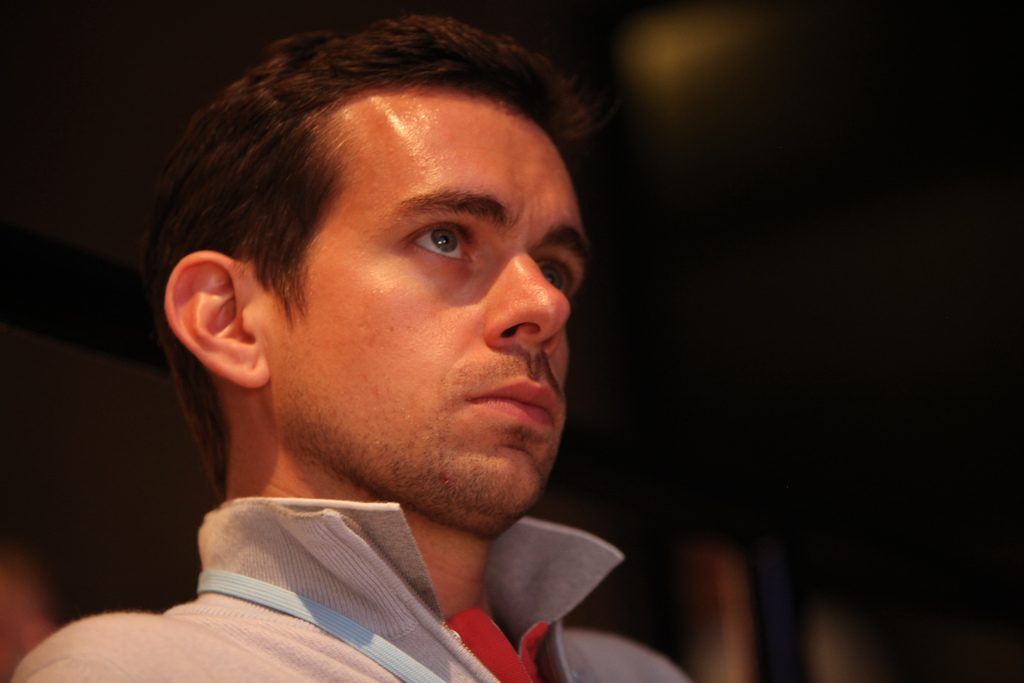 Dorsey's 2016 total compensation, which excluded salary, bonus and stock and option awards, was $56,551 in 2016, compared with $68,506 in 2015, according to the filing.
The report also mentioned that Peter Fenton, a board member since 2009, will leave after the company's annual meet in May. It also stated that Fenton will not seek re-election after his term expires.
Anthony Noto, who took over as chief operating officer from Adam Bain in November, received total compensation of $23.8 million in 2016, compared with $401,281 in 2015. Noto is also the company's chief financial officer.
Twitter has been struggling to return to profitability, and in the fourth quarter posted the slowest revenue growth since it went public four years ago.
The Twitter CEO waved off any salary or stock awards in 2015 when he returned to take the top spot at the company he founded.