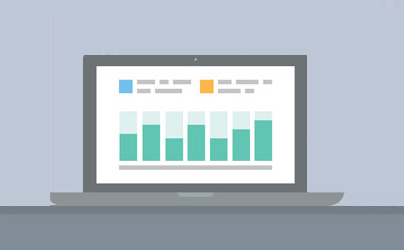 From the 2016 Mobile World Congress, Hitachi Data Systems Corporation (HDS) has announced a new Hitachi Unified Compute Platform (UCP) 6000 for Predictive Analytics solution.
The new solution has an integrated next-generation advanced analytics software that predicts customer attrition, commonly referred to as 'churn.' The solution, according to HDS, gives telecom and media service providers insight into customer behaviour with predictive scoring for real-time decision making. It uses the open and scalable Hitachi UCP architecture, which is designed to support high-performance, mission critical workloads and scale without disruption. With the ability to proactively address customer attrition, service providers can gain competitive advantage and increase customer satisfaction and loyalty by identifying churn-prone subscribers and creating targeted retention offers before customers defect.
"With continuous technological advancements, relatively short product and service lifecycles, growing content consumption, and highly competitive marketing among vendors, customer churn is a significant issue in today's global telecom marketplace. Equally important is a proactive approach to customer retention, satisfaction and loyalty, which can all grow revenue and increase profit," said Sean Moser, Senior Vice President, Global Portfolio and Product Management, Hitachi Data Systems. "The new Hitachi UCP 6000 for Predictive Analytics solution enables deeper insight into customer behaviour and provides data that improves the customer experience."
The Hitachi UCP 6000 for Predictive Analytics is built upon the scalable Hitachi UCP for SAP HANA converged infrastructure solution, which can help customers achieve faster time to value. HDS highlighted that with its fully integrated enterprise-class storage,networking and blade servers, UCP 6000 for SAP HANA delivers simplified deployment of SAP solution environments, speeds time to value, removes IT infrastructure disruption and ensures the highest levels of application performance.
As part of the solution, SAP HANA and SAP Predictive Analytics allow users to run predictive models on massive amounts of data from external data points and provide forward-looking actionable insights in seconds. To further enable users to tap the value of their data and translate it into tangible business outcomes, the new Hitachi UCP 6000 for Predictive Analytics solution uses the functionality of SAP Predictive Analytics software, which automatically handles the wide dataset and improves both efficiency and effectiveness of predictive modeling.
Hitachi UCP 6000 for Predictive Analytics is available globally from Hitachi Data Systems now.