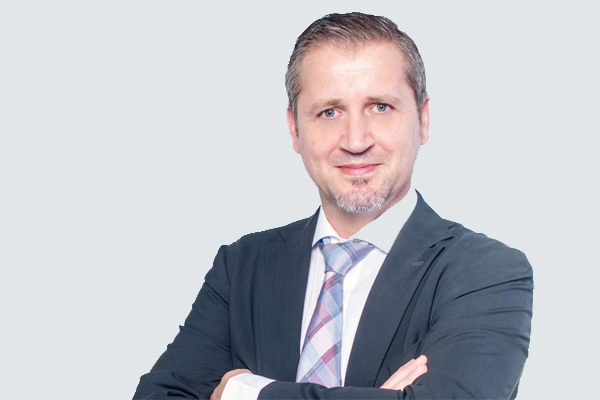 Help AG has announced that it was awarded the authorised reseller status with Fortinet for the Middle East region.
According to Help AG, Fortinet's Enterprise Firewall, Advanced Persistent Threat Detection and Application Security solutions, part of the Fortinet Security Fabric, will allow them to address the security challenges faced by enterprise customers today and to enhance the value proposition of these solutions by bundling them with professional services and locally-delivered 24×7 support.
"Fortinet recently crossed a milestone by successfully being awarded over 350 patents, which is testament to the effort they put into research and development in the field of cybersecurity. Help AG shares this commitment to technical expertise and their technologies fit well into our overall strategy to provide best-of-breed cybersecurity solutions to distributed and large enterprises," said Stephan Berner, CEO, Help AG. "We have unmatched experience in the areas of firewalls and application security and intend to build upon the impressive capabilities of Fortinet's Security Fabric to deliver convincing security solutions to our customers."
In recent years, Help AG has channelled its efforts into developing a comprehensive cyber security framework called the Help AG Zero-Trust Architecture. This model is based around three principles- secured access for all resources regardless of location; stringently applied 'least access' control; and fine-grain monitoring and logging of all network traffic. Fortinet's Enterprise Firewall and Application Security solutions complement additional technologies which Help AG leverages to deliver this framework.
The partnership will focus on the UAE, Qatar and Saudi Arabia with Help AG expecting good uptake of the vendor's solutions by the banking and finance, government, oil and gas, aviation, retail, healthcare, hospitality, education, media, defence and telco sectors. The reseller will provide the consultative, installation and support services associated with Fortinet's deployments. Help AG is currently a Silver partner in the Fortinet Partner Program, and Berner explained that his company is working to achieve the highest partnership level within the coming quarter.