HID Global has announced its extended portfolio of innovative Internet of Things solutions (IoT) with its latest offerings that help organisations take the leap to a new level of asset and equipment management.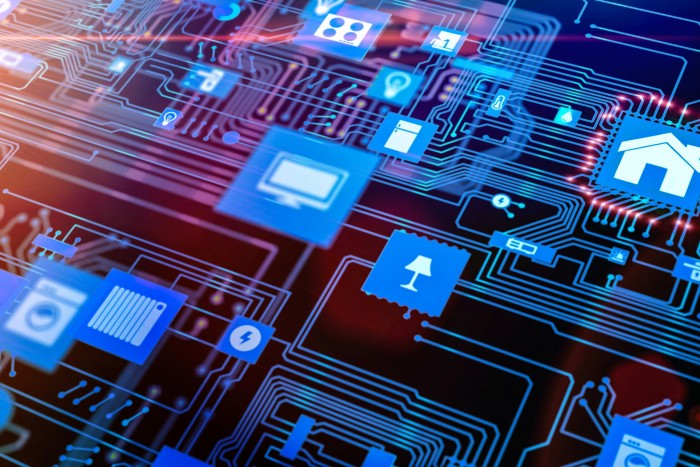 HID Location Services for Item Management precisely monitors the location and movement of assets and equipment across multiple locations or in a specific area, and the new HID Condition Monitoring Services provides real-time analysis of equipment performance and health. The offerings provide a simple solution for streamlining the daily operations in hospitals, manufacturing facilities, and a wide range of industrial organisations requiring instant, actionable data to optimise workflow, processes and equipment efficiency.
"Every day, organisations seek to address pressing concerns around the misuse, tampering and theft of assets, as well as unforeseen equipment downtime.  HID's latest solutions make it possible to quickly locate items, provide valuable equipment data to optimide equipment efficiency, and react quickly to critical events or instantly know when equipment fails," said Mark Robinton, director of strategic innovation, HID Global.  "Our new condition monitoring services enable operations teams to move from a reactive or prescriptive stance to a more knowledge-based, predictive model that makes it possible to receive advanced warning of issues with equipment and proactively plan for scheduled maintenance based on algorithms and data analytics."
HID Conditioning Monitoring Services enable organisations to create predictive and actionable analysis for optimal performance of vending machines, conveyor belts, heating and cooling systems, medical equipment, and other equipment.  In addition, the services help determine the health and predict failure of motors, generators and other motorised machinery, while also leveraging its powerful policy engine to quickly identify potential issues and provide alerts so organisations can take action to reduce downtime.
Enabled by Bluvision, an HID Global company, the offerings are based on a common platform for seamless deployment and lower deployment cost, plus they leverage Bluetooth Low Energy (BLE) for precise, real-time location services.