Prince Dr. Bandar bin Salman bin Mohammed, honorary president of the commercial arbitration centre of the Arab Gulf countries, said that Saudi Arabia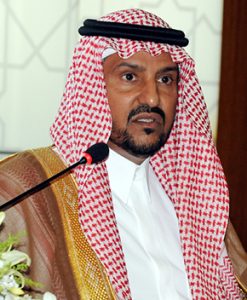 has enacted a number of regulations and systems to accelerate developments in the digital economy field, which prevails the world economy, and fill the gaps in the Kingdom, according to a Saudi Press Agency report.
Addressing the opening ceremony of 'the digital economy forum: challenges and dispute settlements', which was organised in Rabat by the Moroccan Consultants Council, Prince Bandar said that it is time to enact new regulations to cope with today's accelerating developments in the field of information technology. He said Islamic Sharia is valid for all times and places and never contradicts today's understanding in commercial transactions, citing that any version in the commercial transactions of today that is not contradicting with Sharia is Halal.