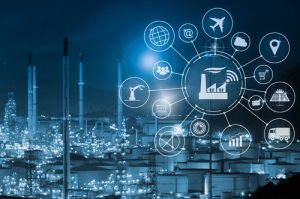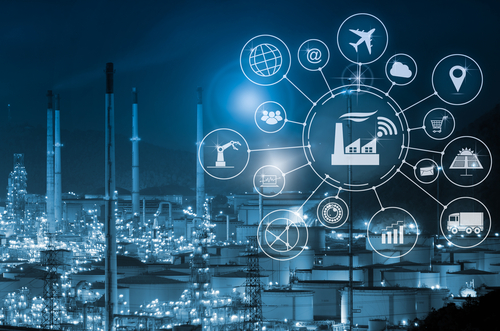 Global supplier of technology to the oil and gas industry Honeywell is sharing insights on how connectivity and the Industrial Internet of Things (IIoT) is transforming the energy sector at the Energy Digitalisation Summit 2017, taking place 12th and 13th December at the Fairmont The Palm in Dubai.
Experts from across the energy industry are gathering for the inaugural Energy Digitalisation Summit focused on industry innovation in IoT, Big Data, and analytics to take place in Dubai. The forum is addressing the immediate needs and challenges facing the industry in integrating IIoT technology, through presentations and discussions with global and regional experts.
"As we speak, a new era of technology innovation is taking the energy industry by storm, disrupting and challenging the way we have been conducting business for the last 30 years," said Yiannis Bessiris, regional business leader for Honeywell Connected Plant at Energy Digitalisation Summit. "The Industrial Internet of Things, Big Data and analytics can unlock huge value for industrial plants by optimising operations and productivity by connecting processes, assets, and people. Today, through leading edge solutions like Honeywell Connected Plant, we are can enable operators, refiners and producers to connect their operational data and continually measure and improve performance, making their operations more reliable, profitable, and secure."
Increased connectivity is generating substantial value for the energy sector, through greater productivity and efficiency of plant operations as well as reduced downtime. These constantly developing technologies provide new ways to utilise data, help generate insights that create value, and can maximise plant throughput and yields by seven percent, improve plant availability by two percent, and ultimately deliver a potential annual profit increase.
Through this approach, Honeywell said it ensures that operators have the ultimate tools to access and analyse data, in real time, to best understand the condition of their plant, people, and assets, to enhance the productivity and efficiency of operations.