As part of its participation at this year's Gulf Information Security Expo and Conference, Tenable will showcase its latest offerings aimed at helping organisations reduce cyber risks. The firm's director for sales for the Middle East Maher Jadallah discusses their highlights for the show.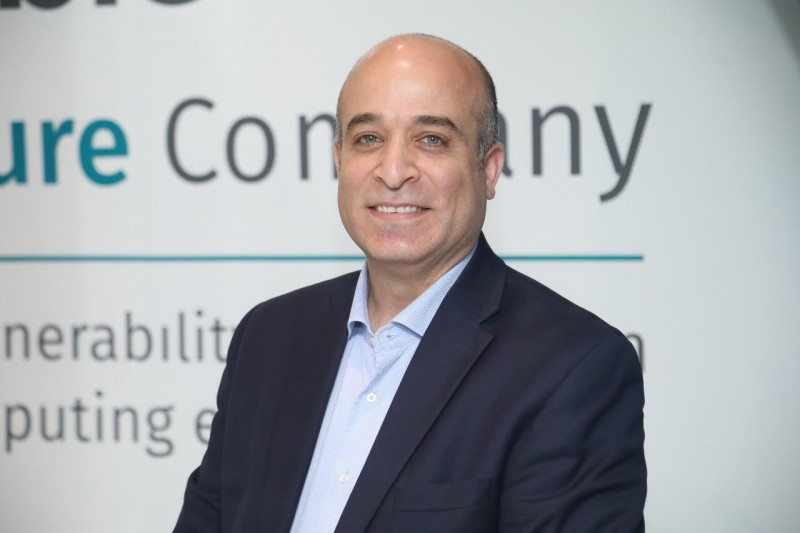 How important is the role of security in the success of an organisation's digital transformation?
Organisations of all sizes have embraced digital transformation to create new business models and ecosystems, deliver new products and services and operate more efficiently in the digital economy.
An asset is no longer just a laptop or server. It's now a complex mix of digital compute platforms and assets which represent your modern attack surface, where the assets themselves and their associated vulnerabilities are constantly expanding, contracting and evolving.
This elastic attack surface has created a massive gap in an organization's ability to truly understand its Cyber Exposure at any given time. We call this the Cyber Exposure gap. The exposure of the attack surface by which hackers to come in and do damage.
What is the primary focus of your participation at this year's GISEC?
The world is evolving with smart devices, emerging technologies, automated processes, cloud, mobile, IoT – all connected and programmable. This is the modern era of the organisation – and the new, elastic, attack surface to defend. By participating in GISEC 2018, we would like help organisations to efficiently identify their cyber exposure gap and reduce cyber risk.
What products and solutions are you showcasing at this event, and how can IT security leaders benefit from these?
Tenable.io, the first Cyber Exposure platform aimed at protecting any asset on any computing platform. It helps eliminate blind spots with the industry's most comprehensive visibility into traditional and modern assets, such as cloud, mobile devices, containers and web applications.
The Tenable.io platform offers multiple applications that solve clear security challenges, such as vulnerability management, container security, web application scanning and more.