Abu Dhabi Investment Authority (ADIA) has announced it may invest more in renewable energy, as climate change fears prompt fund managers even in the oil-rich Middle East to look beyond fossil fuels.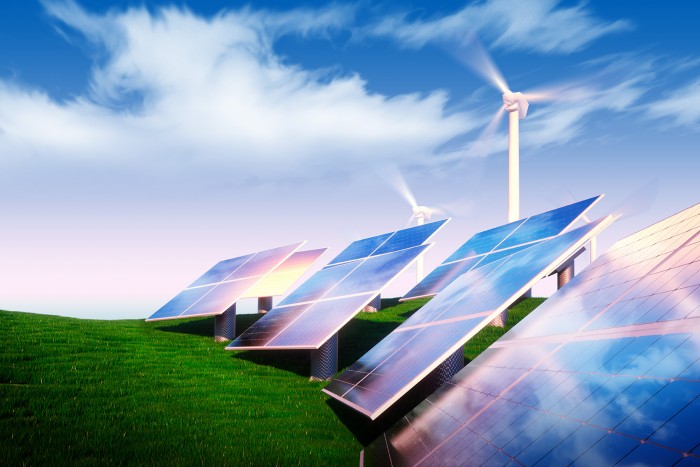 "The world's energy industry is in the early stages of a fundamental shift from fossil fuels to a more sustainable reliance on a range of renewable technologies," ADIA said in its 2017 annual review on Monday.
The ADIA's comments show how global sovereign funds are waking up to growing calls from governments to address climate change and to build a low-carbon society in the future.
Two years ago, ADIA invested in Greenko Energy Holdings, one of India's renewable energy companies, with Singapore's GIC.
ADIA manages the reserves of the emirate of Abu Dhabi, which produces about 3 percent of the world's oil output.
The fund manages $828 billion in assets, according to the Sovereign Wealth Fund Institute, making it the world's third- largest sovereign wealth fund.
Norway's $1 trillion sovereign wealth fund said earlier this year it will step up its assessment of the risks posed by climate change to its investments in power producers, oil firms and basic materials companies.
ADIA said it conducted a review last year of climate change and its potential impact, in order to assess how markets and governments could respond to this impending transition.
Overall, ADIA's latest review showed that its long-term returns improved in 2017, helped by rising equity markets.
In US dollar terms, the 20-year and 30-year annualised rates of return for the ADIA portfolio were 6.5 percent and 7 percent, respectively.
This compared to 20-year and 30-year annualised rates of return of 6.2 percent and 6.9 percent, respectively, in 2016.