The co-founder and CEO of Facebook-owned messaging service, WhatsApp, has announced he is leaving the company.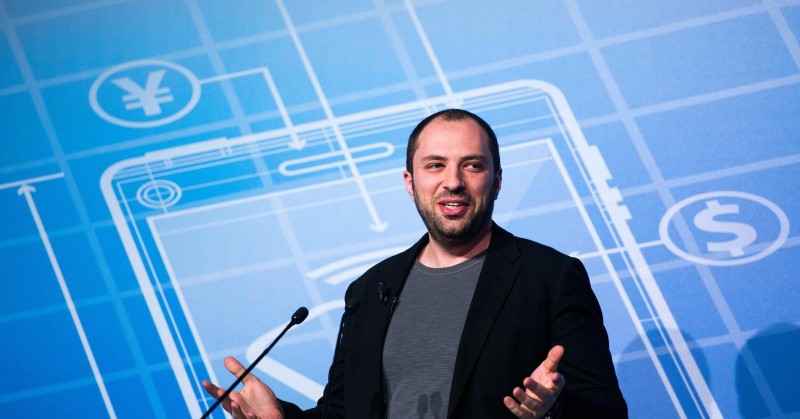 Jan Koum's plan to exit comes after clashing with the parent company over WhatApp's strategy and Facebook's attempts to use its personal data and weaken its encryption, the Washington Post earlier reported, citing people familiar with the internal discussions.
"It's been almost a decade since Brian and I started WhatsApp, and it's been an amazing journey with some of the best people," Koum, WhatsApp's chief executive, said in a post on his Facebook page referring to co-founder Brian Acton.
"But it is time for me to move on." He did not give a date for his departure.
Acton left the messaging service company in September to start a foundation, after spending eight years with WhatsApp.
Facebook Chief Executive Mark Zuckerberg commented on Koum's post, saying he was grateful for what Koum taught him about encryption "and its ability to take power from centralised systems and put it back in people's hands. Those values will always be at the heart of WhatsApp."
Facebook has battled European regulators over a plan to use WhatsApp user data, including phone numbers, to develop products and target ads. The plan is suspended, but WhatsApp said last week it still wanted to move forward eventually.
Concerns about Facebook's handling of personal information have grown since the social network's admission in March that the data of millions of users was wrongly harvested by political consultancy Cambridge Analytica.