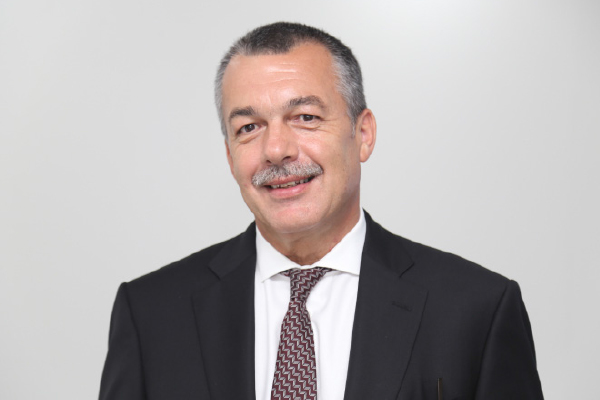 At GITEX this year, HP is promoting its Idea Economy concept, which is centred around hybrid infrastructure, Big Data analytics, mobility and security.
"Basically, it is about bringing ideas to market as quickly as possible and IT plays a key role in this. Many of our customers want their core infrastructure on premise and we want to help them build a hybrid infrastructure and transform their data centres. HP has also invested heavily in security products to protect enterprise infrastructure, both from physical and IT perspective, bundled along with services and consulting," says Herbert Zierl, Managing Director, HP UAE.
He says Big Data analytics is a major focus area for HP. "We have solutions that have the ability to analyse even unstructured data and we are engaged with several government entities in the UAE to monetize their huge data sets. We also have a lot of engagements around Smart Cities and Smart Governance. We can bring in best practices and many other values to the local market, and it is exciting to see that UAE is already driving this change and embracing new technologies. I believe Dubai will emerge as a role model for other cities in the region, because they are building a shared platform across government entities which is a prerequisite for Smart Cities," adds Zierl.
Though the trend towards a software-defined world is expected to make hardware less and less important, Zierl says HP's infrastructure business, which includes compute, storage and networking, is growing at a fast pace globally. "There will always be a requirement for underlying infrastructure and we are proud of our board portfolio. Our services capabilities are second none and we believe we are the only IT vendor that offers end-to-end solutions, ranging from infrastructure to software to services. We are also the major proponent of open systems, which means that for customers looking for best-of-breed choices, we can help them integrate different technologies in a heterogeneous environment."