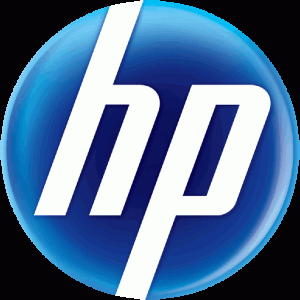 HP's policy of 'Converged Infrastructure' aims to combine the departments of servers, storage and networking into one arm of the business.
It claims that new storage and server enhancements Memoristor and Moonshot will "revolutionise" the way data is stored.
In a speech at Powering The Cloud's 10th anniversary trade show in Frankfurt, Chris Johnson, Vice President, EMEA HP Storage Division, told industry experts how its new technologies and strategy will make it an all-round market leader, he said, "We are the only technology vendor who has the intellectual property to combine these three departments of an organisation. That is the real difference between us and our competitors.
"A lot of companies have a lack of contact and cohesion between the three departments. You have a storage team, which is purely dedicated to buying, design, support and implementation, but has poor contact with the other arms. Our converged infrastructure will avoid these issues."
HP claims that its fibre-based Moonshot server, which uses Photonics technology, will "revolutionise" the server industry.
It says it will do this by replacing traditional copper-based server systems, which require fans to cool the metal, and in the process use huge amounts of energy.
Moonshot – Johnson claims – is a complete server that increases the density of server technology and reduces power consumption.
"In developed countries power consumption is currently a problem. Companies cannot build a data centre due to the large amount of power that is wasted by copper wires. Moonshot solves this, and frees up a huge amount of energy for a business to use that can be redirected elsewhere, increasing server capacity."
HP is moving from proprietary-based hardware to software-defined networking, where "a single pane of glass" can drive the way networks are built around an organization.
"Our Memoristor technology hails the next generation of memory innovation. We are currently building technology plants to accommodate it," Johnson said.
"It has two main attributes: firstly it can retain large quantities of memory whilst using little power, and secondly it can be run on a lower cost than spinning disks. It takes a huge amount of energy to perpetually power spinning disks. Memoristor is faster, more economical, and it will certainly be unbelievably disruptive to the storage market."
Johnson is conscious of HP's growing presence in the Middle East, and the expansion of cloud storage in the region, "HP is building its capability in the Middle East region by acquiring a series of important reseller partners. The region is beginning to invest heavily in the storage business. As business increases in the Middle East, so will the demand for optimised storage."