The Executive Council of Dubai and China's Huawei Consumer Business Group have signed a partnership that will see Dubai Font as a standard pre-loaded font in the mobile operating system from the Chinese ICT giant, according to Xinhua News Agency.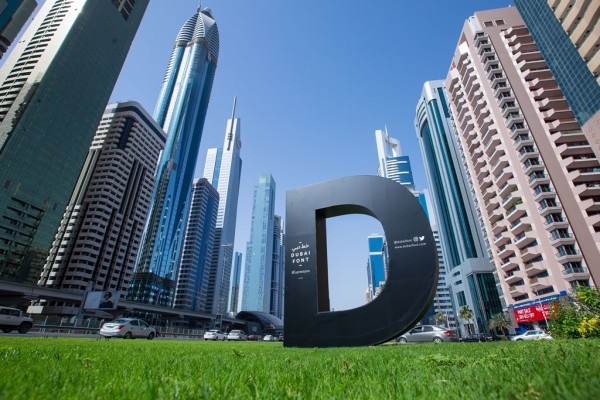 The signing was attended by Ahmad bin Amer Al Mahri, assistant secretary general of Dubai's Executive Council, and Jiao Jian, president of Huawei Consumer Business Group for Middle East and Africa.
The Dubai font will be available in the upcoming Huawei flagship smartphone, due to be launched first in the Middle East and Africa later this year, and then in the rest of the world by next year, said Jiao.
As a reflection of the modernity and innovation of Dubai, the signing is the latest in a series of steps seeing the city cement its position as a global cultural hub, according to the executive council.
Abdullah Al Shaibani, secretary general of the Executive Council of Dubai, spoke highly of the partnership.
"Dubai Font is a new tool for self-expression and communication in the region and around the world, and we are confident that this agreement will leave its mark on the world. Huawei has a good reputation and this seems a natural fit for us moving forward," he said.
The Dubai government and Microsoft launched the Dubai font on April 30, 2017.
It reflects "the style of Dubai as an open city, and is available in 23 languages including German, English, French, Arabic, Urdu on MS word applications and social media channels like Twitter and Instagram," Al Mahri told Xinhua.
"We are working on Mandarin and we hope to announce its inclusion very soon to the Dubai Font family," he added.
As the first font created by a city and named after it, the Dubai font is available to more than 100 million users of Microsoft Office 365 around the world. It can also be downloaded through the Dubai Font website for other usages and operating systems.