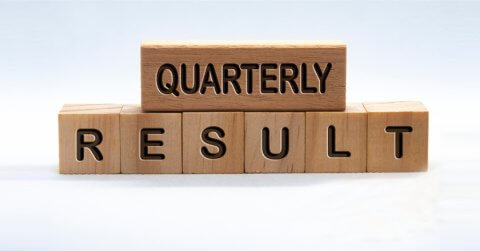 Huawei announced its business results for the first quarter of 2023 today. In Q1, Huawei generated USD19.2 billion in revenue, with a year-on-year increase of 0.8% and a net profit margin of 2.3%.[1]
Overall business results were in line with forecast. Huawei has yet again increased investment in R&D to keep innovating for the future, create new value for its customers, partners, and the communities worldwide, and promote quality development.
The company has recently released its 2022 Annual Report and audited financial results, reporting steady operations throughout 2022, having generated USD92.37 billion in revenue and USD5.12 billion in net profits.
Huawei continued to strengthen investment in R&D, with an annual expenditure of USD23.22 billion in 2022, representing 25.1% of the company's annual revenue and bringing its total R&D expenditure over the past 10 years to more than USD 140.55 billion.
[1] The financial data disclosed here are unaudited figures compiled in compliance with the International Financial Reporting Standards; exchange rate at the end of March 2023: US$1 = CNY6.8519 (source: external agencies).