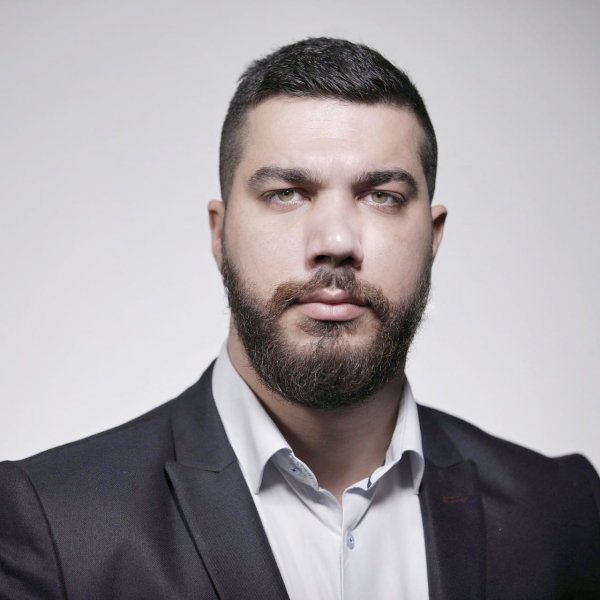 Hussein Abusofah has been able to establish himself as a leading name in the digital marketing space, particularly in the area of social media marketing. Helping clients, including businesses and individuals to increase their social media presence and promote their brands, Hussein has become one of the most sought-after digital marketing experts in and around Dubai.
Social networking platforms like Facebook and Twitter help businesses to boost their presence online while serving as a low-cost or even no-cost marketing tool. Small businesses have particularly enjoyed the benefits of social media marketing. Unfortunately, many businesses, as well as individuals, have not been able to harness the immense features and benefits of social media marketing. While there are several online influencers and digital marketing experts across the globe, many of them do not meet the needs of clients in terms of affordability and quality. This explains the increasing popularity of Hussein Abusofah in the UAE and other parts of the world. As an experienced social media marketing consultant, Hussein Abusofah has worked with several brands and individuals, with a proven track record for helping clients to gain followings on YouTube, Instagram, and Facebook in a relatively short while.
Hussein's versatility can be largely attributed to his vast experience in the online media industry, with proficiency in Digital Strategy, Search Engine Optimization (SEO), Influencer Marketing, Corporate Communications, and Market Research. The graduate of Marketing from Cairo University has worked on several categories of projects for his illustrious list of clients. His categories of solutions include marketing campaigns, video production, film making, and project management.
The comprehensiveness of the solutions offered by Hussein and the amazing combination of affordability and quality has helped to increase his popularity with clients, garnering reviews from different quarters.