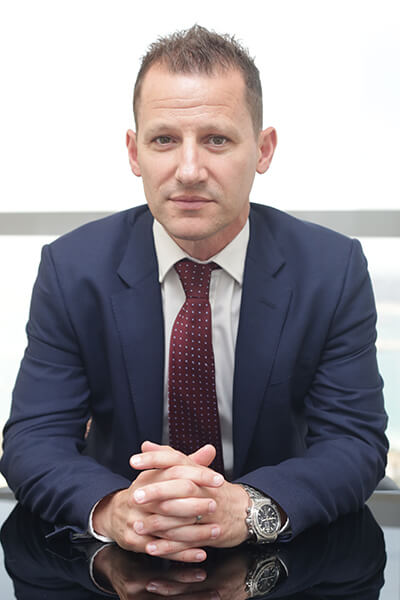 Exclusive Networks has signed an agreement to distribute Cyware's threat intelligence and cyber fusion solutions in the Middle East.
The agreement accelerates the availability of Cyware's solutions for threat intelligence sharing, cyber fusion, security orchestration and automation, and threat response.
Exclusive Networks now has an integrated suite of Cyware products that can be offered separately or all together for threat detection and alerting, operationalising threat intelligence, and taking automated actions with customisable playbooks.
"Exclusive Networks Middle East is proud to partner with Cyware," said Nathan Clements, Managing Director, Exclusive Networks ME. "The addition of threat sharing and security automation perfectly complements our existing cyber and cloud ecosystem, and directly addresses the increasing demand we are seeing in the market. We look forward to working with the Cyware team and we are confident of building a strong and successful partnership."
The strategic partnership will allow Exclusive Networks to expand its cybersecurity portfolio and business scope to provide an industry-leading Threat Intelligence Platform (TIP) and Security Orchestration, Automation, and Response (SOAR) solution that can empower organisations in the region to take a more proactive approach to their security operations.
Cyware's product suite includes a situational awareness platform (CSAP), an advanced threat intelligence platform (CTIX), a cyber fusion and threat response platform (CFTR), and a security orchestration layer (CSOL).
"We are very excited to be partnering with Exclusive Networks, one of the top cybersecurity distributors in the Middle East," said Ahmed Ali, VP of Sales, EMEA, Cyware. "The local expertise and global scale they bring to the table will only help to accelerate our ongoing growth in this region and allow us to provide next-gen security solutions to a greater number of organisations in the region looking to improve security preparedness and maturity."