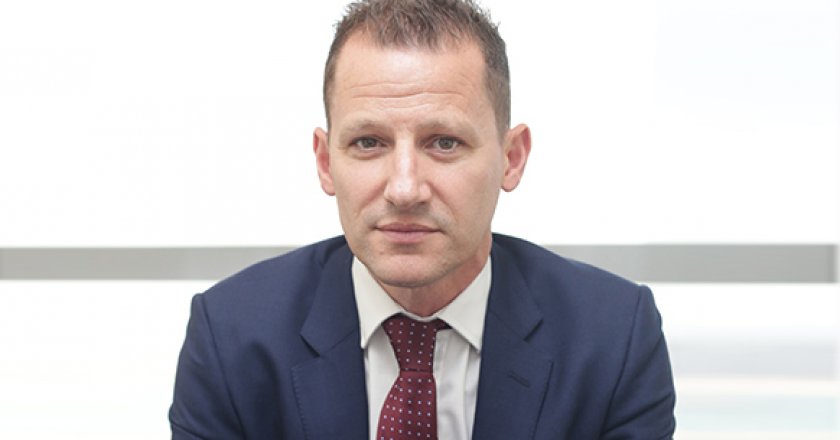 Channel
Exclusive Networks has signed an agreement to distribute Cyware's threat intelligence and cyber fusion solutions in the Middle East.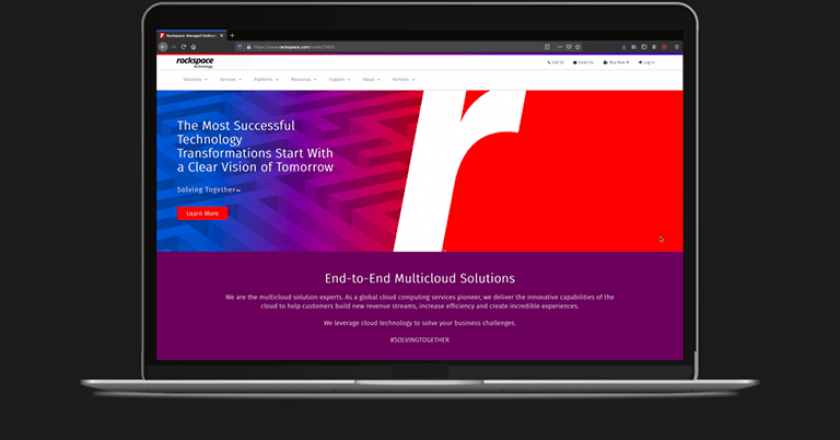 Technology, Vendor
Rackspace has announced plans to provide comprehensive solutions across the entire technology transformation lifecycle, following a series of acquisitions and strategic partnerships.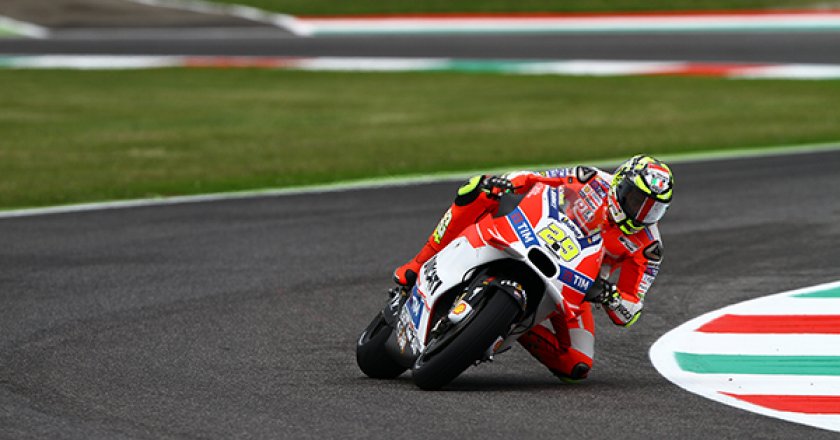 Technology, Vendor
Cloud data services firm NetApp has announced that it has renewed the official sponsorship of the Ducati Corse motorcycle racing team for the 2020 MotoGP World Championship.