IBM and Red Hat have announced a strategic collaboration designed to help enterprises benefit from the OpenStack platform's speed and economics.
According to both companies, the partnership will also enable organisations to more easily extend their existing Red Hat virtualised and cloud workloads to the IBM Private Cloud.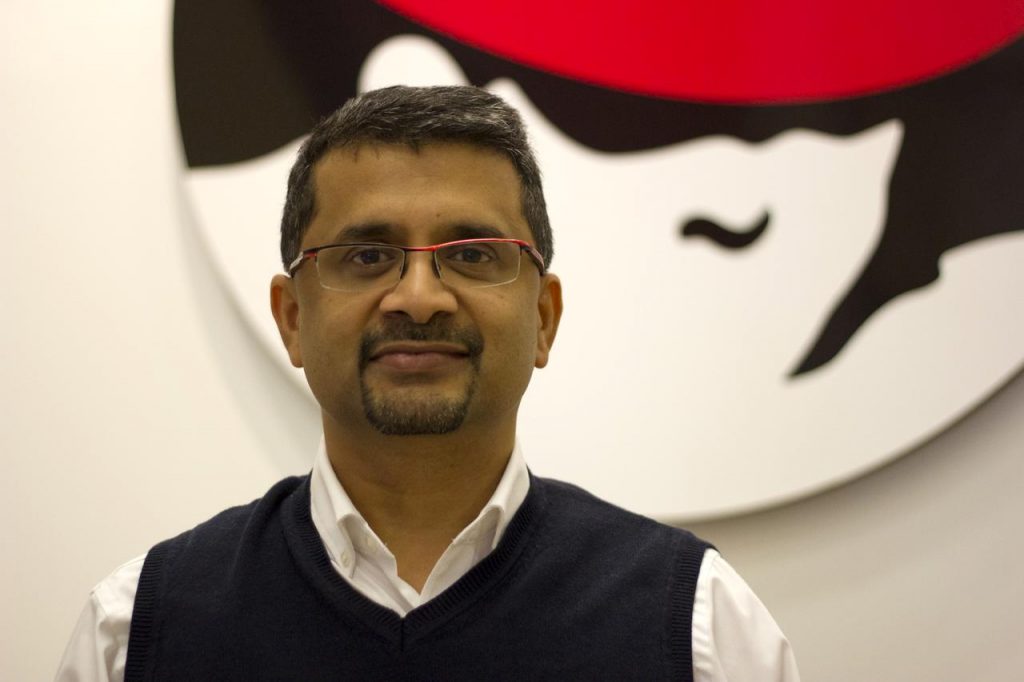 As part of this new collaboration, IBM has become a Red Hat Certified Cloud and Service Provider, giving clients greater confidence that they can use Red Hat OpenStack Platform and Red Hat Ceph Storage on IBM Private Cloud when the offering launches for general availability at the end of March 2017.
Additionally, as part of the agreement, Red Hat Cloud Access will be available for IBM Cloud by the end of Q2 2017, allowing Red Hat customers to move eligible, unused Red Hat Enterprise Linux subscriptions from their data center to a public, virtualized cloud environment in IBM Cloud Data Centers worldwide.
"Our collaboration with IBM is aimed at helping enterprise customers more quickly and easily embrace hybrid cloud," said Radhesh Balakrishnan, General Manager of OpenStack, Red Hat. "Now, customers who don't have in-house expertise to manage an OpenStack infrastructure can more confidently consume Red Hat OpenStack Platform and Red Hat Ceph Storage on IBM Private Cloud."
Leading hybrid cloud application management company Cloudsoft is already using the service in beta and has deployed its Red Hat Enterprise Linux workloads in the IBM Private Cloud.
The IBM and Red Hat partnership will also provide the hybrid cloud infrastructure to help customers more efficiently run cloud applications using OpenStack APIs. Clients will also have the ability to more quickly provision cloud infrastructure and, via Red Hat Cloud Access, migrate existing workloads and Red Hat subscriptions to IBM Cloud or use the software and infrastructure on a pay-as-you-go basis.
"A cloud-first strategy has become the new normal for a majority of our enterprise clients worldwide who are leveraging IBM Cloud as a key driver for digital transformation," said Zane Adam, Vice President, IBM Cloud. "The strategic collaboration between IBM and Red Hat is designed to enable clients to more easily adopt open source products and OpenStack cloud software while preserving their existing investments and creating new business opportunities."