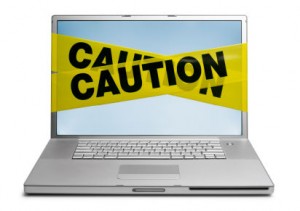 IBM has teamed with Safer Internet Day to release free Internet safety training tools, it announced today.
It will have thousands of volunteers working to help raise awareness and educate students and businesses on Internet safety and digital responsibility.
IBM is donating three resource and volunteer kits to better educate students, parents and teachers; 'Control Your Online Identity' is a volunteer education kit to help teenagers learn to protect personal data and reputation online; Internet safety coaching will provide information to adults working with children about common Internet activities by young people; and information for parents and adults working with children about how to deal with cyber-bullying.
"IBMers are committed to help educate people on the responsible ways to use the Internet in a safe and secure fashion," said Harriet Pearson, IBM security counsel and chief privacy officer.
"The resources we are donating to the world today are a step to partner with teachers and parents to raise awareness that most Internet-based threats to individual and computer security can significantly be reduced by actions that informed users take themselves," she added.
In conjunction with today's announcement, IBM volunteers around the world are educating communities about Internet safety. In Egypt, 'IBMers' and their families will attend a speech by Dr Khaled Negm, IBM technical security sales leader, security & privacy, who is leading a task force to train Egyptian counselors on Internet safety.
Last year IBM employees donated more than three million hours of volunteer service.  The company has donated 34 volunteer kits to help IBMers and community members have meaningful activities and dialogues about various issues.
Since its inception in 2004, Safer Internet Day interest has grown to reach all five continents and almost 80 countries.