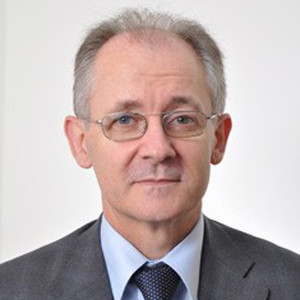 IBM has announced plans to invest more than $1.2 billion to grow its global cloud footprint significantly and has additional centres planned for the Middle East region by next year. Recent reports indicate that the global cloud market is set to grow to $200 billion by 2020.
"IBM is continuing to invest in high growth areas," said Erich Clementi, Senior Vice President, IBM Global Technology Services. "Last year, IBM made a big investment adding the $2 billion acquisition of SoftLayer to its existing high value cloud portfolio. This announcement is another major step in driving a global expansion of IBM's cloud footprint and helping clients drive transformation."
The company's latest investment includes a network of cloud centres designed to bring organisations greater flexibility, transparency and control over how they manage their data, run their business and deploy their IT operations. The company further says that this yea, it plans to deliver cloud services from 40 data centres worldwide in 15 countries and five continents globally.  It also plans to open 15 new centres worldwide adding to the existing global footprint of 13 global data centres from SoftLayer and 12 from IBM. Some of the new data centres will launch in China, Washington D.C., Hong Kong, London, and India.
The company plans to have data centres in all major geographies and financial centers with plans to expand in the Middle East and Africa in 2015.