Modhesh World, an indoor entertainment and fun destination for families in Dubai, has launched a new educational mobile app for children, designed with the specific learning needs of Arab children in mind.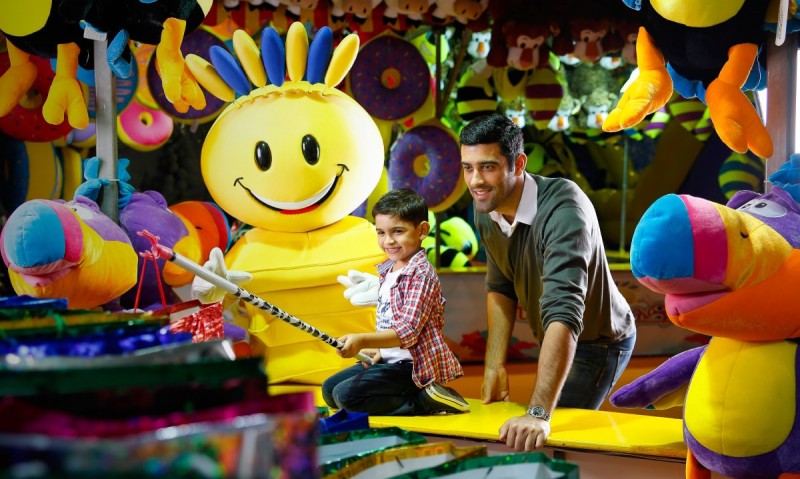 'Abjadiyat' is an initiative of Ibdaa Limited, and the app helps children learn on their own through a variety of interactive activities including e-books and practice exercises, songs, story videos and educational games. Children have the option to learn and explore in the company of their parents or by themselves in a safe and secure online educational environment.
The goal of the app is to help children build a stronger foundation for future academic success by offering a comprehensive and engaging pre-school online curriculum, complete with interactive and modern methods of education. The creators of the app are said to be constantly updating the content library to add more engaging activities that encourage little users to speak, read and write Arabic.
The app will be available for download this summer for both Android and iOS devices.
The 18 edition of Modhesh World is currently open across the six halls of the Dubai World Trade Centre. It offers families and visitors a line-up of activities, including a food park, edutainment workshops and seminars focusing around happiness and innovation for children and adults.
The park is open until August 20th.