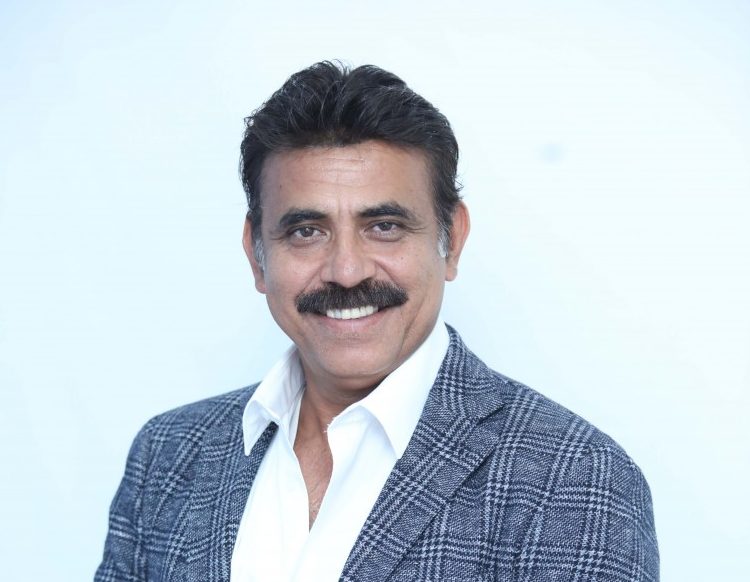 Established in 2016, Infinity Data Systems, aims to expand its portfolio and invest significantly in enhancing internal resources over the course of this year. CEO Parvez Ahmed (PA) and general manager Nisar Ahamed Olakara (NO) elaborate on plans and growth strategies.
Can you give an overview of your operations?
PA: Infinity Data is a UAE-based systems integrator that caters to clients in key verticals such as education, hospitality, government and corporate. The company offers a broad range of solutions that include but are not limited to networking, data centre solutions, security, ELV systems, audio video, IP telephony, cloud and managed services. Infinity Data takes a consultative approach towards its client's requirements and provides a personalised solution that can enable customers to extend and optimise the lifetime value of their ICT investments.
Can you briefly outline your company's highlights over the last year?
PA: In the last year, we have witnessed significant growth in our customer portfolio as we have acquired prestigious clients in both the education and hospitality sector. As for vendor tie-ups, we have successfully upgraded our partnership levels with Huawei, HP, Veeam, VMware and Microsoft. In terms of revenues and profitability, we have witness steady growth, which has enabled us to expand our core team in order to provide a more efficient and personal service to our customers.
What are the major integration trends enterprises should focus on?
NO: Looking ahead, one of the major trends enterprises must consider is intent-based networking systems (IBNS), which simply is a piece of networking software that helps to design, plan and operate networks that can improve network availability and agility. Both aspects play a crucial role in an organisation's transition towards digital business. 
Which emerging technologies will have a major impact on enterprise IT over the next few months?
NO: We can expect an increase in importance of API (Application Programmable Interfaces) whose connections shall form digital products and business models and thus create new business channels. Moreover, we shall see Internet of Things (IoT) evolve from data ingestion and analytics to an intelligent event driven solutions for end users. We can also expect cloud to replace almost all infrastructure in the near future due to operation easiness and resource utilisation.
Enterprises are looking to reduce cost and optimise resources, how can Infinity Data Systems help? 
PA: Besides processes like virtualisation which reduce IT expenses and boost efficiency and agility, our AMC and Resource Outsourcing services are perfect examples of how firms can reduce their capital expenditure and also be able to properly manage their IT investments. Our highly talented and experienced support professionals shall ensure a trustworthy IT platform where organisation can focus on their main business objective.
Many SIs are transforming into a solutions provider. Do you provide new expertise and solutions to accelerate digital transformations?
NO: Since our inception, Infinity Data has sought to be an active and major contributor to organisation's drive towards digital transformation. We believe our blend of offerings ranging from traditional enterprise ICT and infrastructure solutions to the more emerging IBNS, IoT and cloud, has enabled us to provide a more holistic and unique approach to achieving digital transformation.
Can you elaborate on your company's growth strategy?
PA: Over the next couple of months, Infinity Data's growth strategy is threefold. First, we will ensure our current client base is satisfied with our services. Thereby enabling us to further serve their needs. Second, we will aim to expand our product basket by engaging in more vendor tie-ups. A broad product portfolio shall allow us to attract a wider range of customers. Finally, we will be investing in training and development of our team who will then be better equipped in understanding and designing solutions for current and potential customers.