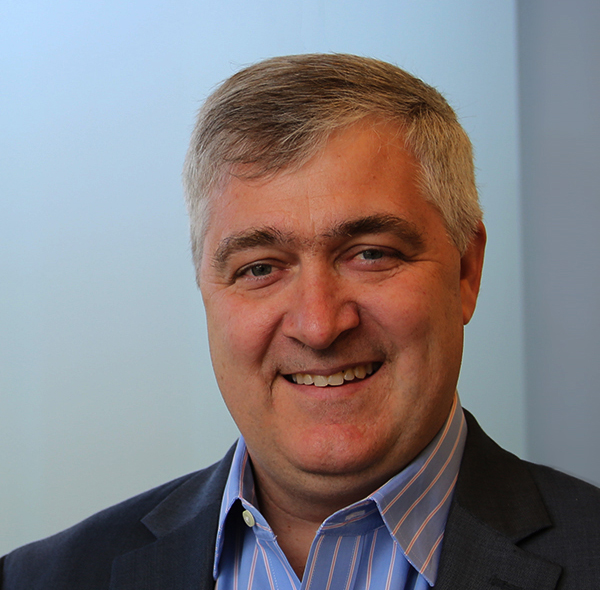 Infoblox has introduced the Infoblox Reporting and Analytics, a solution that unlocks the hidden value of core network services data.
Infoblox Reporting and Analytics (www.infoblox.com/reporting) makes it possible to create custom reports and dashboards almost instantly, through a simple point-and-click interface. These reports are not limited to describing what's already happened, they can also uniquely predict the future. Traditional prediction methods perform poorly in anticipating spikes or peaks, which are often the cause of outages or the sign of an attack. Through Infoblox patent-pending Exponential Moving Maximum (EMM) filters, peak forecasting accuracy is improved to provide more valuable insights into network status, resource usage, performance, and more.
The new solutions also offers virtually unlimited data storage through clustering; users can add more physical or virtual Reporting Appliances as needed to increase the length of data retention, improve query performance, and provide high availability. This additional capacity is available on a pay-as-you-go basis through either perpetual or subscription licenses. Capacity can be upgraded at any time, so it's easy to match the solution to the ever-changing needs of the modern hybrid data centre. Infoblox Reporting and Analytics mines this databases to ease four networking headaches:
Capacity planning. Identify when network activity is likely to surge and when network resources are likely to reach full capacity through predictive analytics. For example, administrators of fast-growing networks can get ahead of the curve by setting up forecasts for when they will run out of IP addresses, DNS query capacity, and DHCP leasing capacity.
Security. Run free-form searches that enable network and security teams to rapidly find the necessary data to understand the who, what, and where of security events, and then drill down to get the details for mitigation and confirmation of results. For example, when you spot an unusual amount of DNS activity, you can quickly discover which devices are responsible and therefore potentially infected.
Compliance. Quickly generate detailed, customized reports for compliance audits, without slowing down network performance. For example, PCI, NIST 800.53, and HIPAA all require auditing of in-scope devices and networks, as well as monitoring device activity for indicators of compromise. The combination of Infoblox IPAM Extensible Attributes, DHCP, and DNS activity tracking can support these controls with ease.
Application uptime. Monitor the health of core network services with interactive dashboards and reports to reduce network slowdowns and outages. For example, network administrators can quickly spot network disruptions by watching for sudden spikes or drops in DHCP lease rates.
"For most organisations, networks never stop growing and are always becoming more complex," said Scott Fulton, Executive Vice President, Products, Infoblox. "The new solution helps overcome this growth and complexity by making networks easier and less expensive to manage and protect."
Infobox's new solution enables users to export its valuable data in a number of open formats—including PDF, CSV, JSON, and XML—for easy distribution or consumption by third-party systems, on demand or at scheduled intervals.
To help Infoblox customers learn from each other, a forum in the Infoblox Experts Community (https://community.infoblox.com/t5/Reporting/bd-p/Reporting) will give users of Infoblox Reporting and Analytics an opportunity to share their custom report templates and benefit from each other's best practices. The Infoblox team will also periodically add new report templates to the forum.