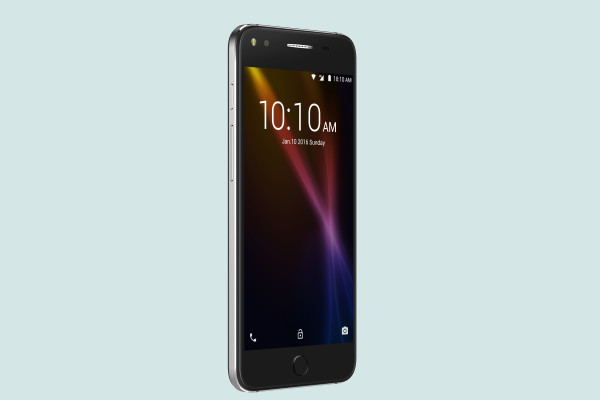 Alcatel, a brand of TCL Communication, has recently introduced its new premium smartphone, X1, to the UAE market.
In line with Alcatel's mission to democratise innovation in the Middle East and Africa region, the launch of X1 sets the brand on the fast track to driving accessibility of premium and affordable technologies.
According to the company, the aesthetic design of the X1 incorporates a 2.5D Dragontail glass front and Gorilla glass back with subtle 3D spin effect and metal frame in a 6.9mm body. The 5-inch AMOLED display, Alcatel highlights, offers a higher refresh rate, reduced response time, and requires less power than conventional displays. In addition, the high-definition screen gives users vivid colour from any angle, even under direct sunlight.
The X1 sports a 13 MP rear camera and a 5 MP front camera. As for the phone's audio components, the X1 has a 1.5W Hi-Fi audio, powered Cirrus Logic hardware and Arkamys sound enhancement software, helping to deliver deep bass rendering and an immersive sound experience.
Ahmed Khalil, General Manager, MEA, Alcatel, said, "The X1 represents the convergence of avant-garde design, premium craftsmanship and advanced technology whilst still being accessible to all consumers due to its affordable price point. We have designed the phone with the highly-connected, tech-savvy consumer in mind who doesn't compromise on style and design. It fits perfectly into our vision for the new era of Alcatel, which will strive to make the latest in smartphone technology available for all consumers."
The X1 is currently available in UAE at Emax, Jackys and Plugins and retails at AED 899.