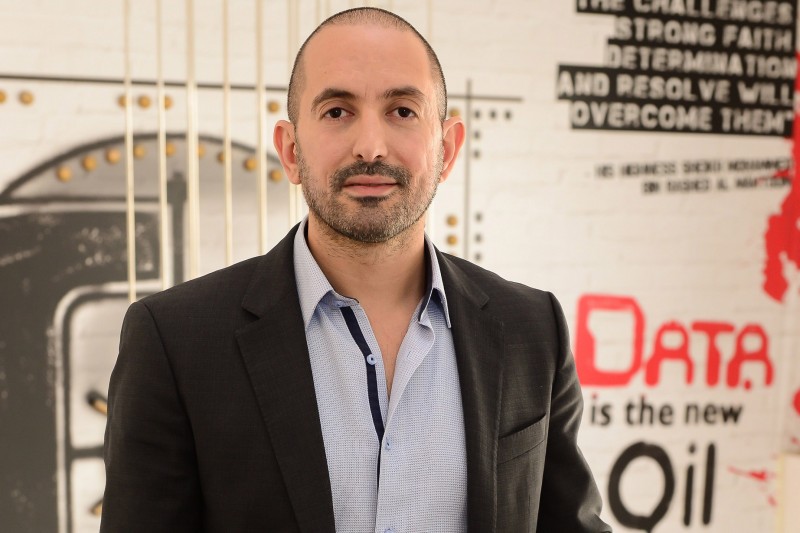 InfoFort, an Aramex company, has announced that it will showcase its newly launched VAT Compliance and Automation solution for records keeping, management and audits at the GITEX Technology Week this year.
The VAT solution tailored to address governance and compliance needs, aims to support UAE businesses manage their data and information assets, following the nationwide VAT implementation that is scheduled to come into effect starting 2018.
Under the new regulation, companies have to maintain detailed reports for auditing purposes. Non-compliance or failure to meet these requirements may lead to substantial penalties. Furthermore, inadequate VAT management may also contribute to significant cash outflows, internal costs, tax over-payments, fines, penalties and legal fees.
By adopting the latest technologies, InfoFort's VAT Compliance and Automation solution aims to enable companies to meet legal and compliance obligations, optimise costs, mitigate risks, and avoid unnecessary penalties. The solution aims to seamlessly manage invoice submission, data capture, digital classification, retention and reporting
Additionally, GITEX visitors will also be able to learn about InfoFort's Business Intelligence (BI) solutions and enVision, the leading Electronic Document, Content and Worflow Management System (EDMS) which provides a comprehensive solution for managing the creation, capture, indexing, storage, retrieval, and disposition of records and information assets for hundreds of clients serving more than 300,000 users across the region.
InfoFort's BI solutions provide a tailored suite featuring a single and unified experience across all devices. It offers a quick turnaround on data extraction, exploration, analysis and visualisation with a 360-degree view of the most important business metrics or KPIs in one place and in real time.
Abed Shaheen, CEO of InfoFort, said, "We've seen great demand for our innovative solutions this year and keen to highlight and further leverage our strong market position in the region. GITEX offers us the ideal platform to display our industry leading solutions and we are excited to be part of the exhibition once again. We also look forward to introducing our VAT compliance and automation solutions which is strongly positioned to offer consistent, streamlined and scalable returns on investment to regional businesses."
InfoFort is located at Hall 7, STAND MAC6-13.