Nokia and Zain Saudi Arabia have announced a significant step towards the creation of an IoT ecosystem in the Kingdom of Saudi Arabia with the successful trial of NB-IoT (Narrowband Internet of Things) technology at a live site in Mina area of Makkah Province.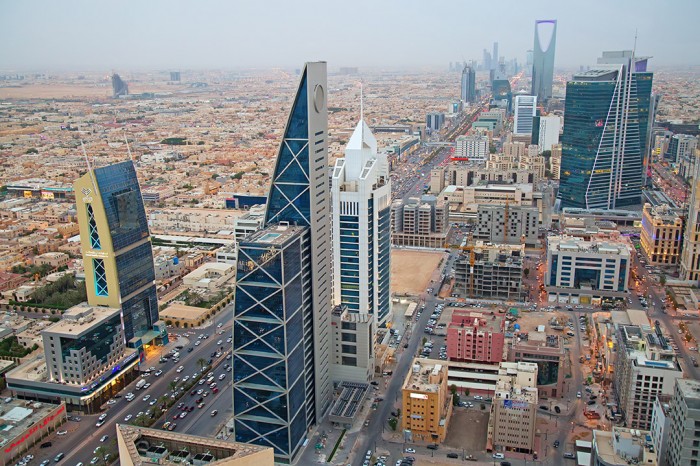 In the trial, which used smart metering as a potential use case, NB-IoT was applied to communicate temperature, humidity and air pressure from a remote location via a Nokia LTE base station at 900 MHz, demonstrating the role NB-IoT could play in applications such as smart metering for electricity departments, smart parking and smart waste management. The trial follows the MoU signed by Nokia and Zain Saudi Arabia to collaborate on 5G and IoT development.
NB-IoT is a 3GPP Release 13 radio access technology designed to enable connectivity to IoT devices. The technology works in almost any environment, with its strong coverage capability connecting devices in hard-to-reach locations and its use of existing mobile networks allowing for the transfer of small data packets securely and reliably. In addition, with NB-IoT's very low power consumption, device battery life can last about 10 years.
Eng. Sultan Abdulaziz AlDeghaither, Chief Technology Officer, Zain Saudi Arabia, said,"This Saudi-first IoT trial in a live network again shows our strong commitment to bring new services to make people's lives more comfortable and productive. It has been a fruitful, decade-long journey with our longtime partner Nokia in transforming telecom services in Saudi Arabia, and now this successful joint trial accelerates our initiatives in building smart cities across the Kingdom including Riyadh and Jeddah."
In the NB-IoT trial, data was transferred using Nokia's LTE radio platform Flexi Multiradio 10 Base Station and Nokia's professional services expertise, including system integration, network implementation, and care services.
Ali Al Jitawi, head of the Zain Saudi Arabia customer team at Nokia, said, "This trial is the first step in utilising Zain's country-wide LTE network assets to create a cost-efficient IoT ecosystem and introduce new services. NB-IoT will help connect numerous devices, opening revenue opportunities in many verticals including transport, manufacturing, healthcare, energy, agriculture and home appliances."