A Dubai government initiative set up to encourage collaboration around a range of new technologies, Area 2071, has reportedly received expressions of interest from over 100 organisations looking to get involved in its first phase.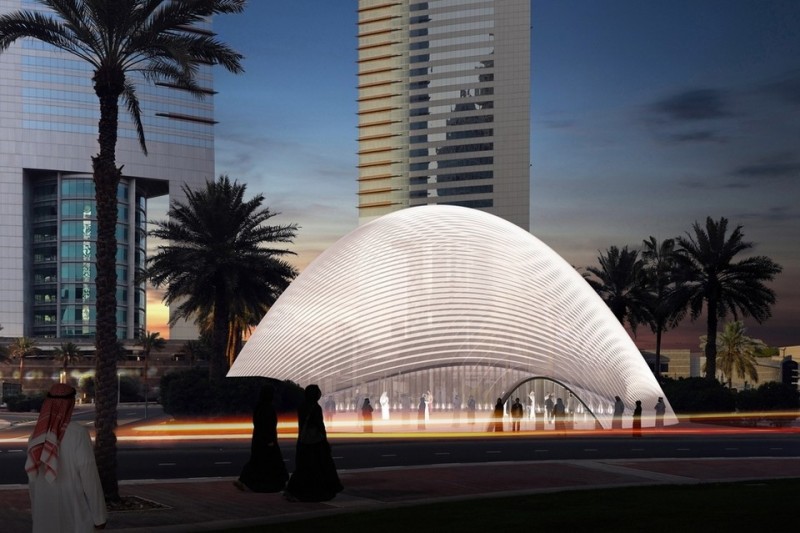 According to reports, Area 2071, which is being developed across more than 100,000 square feet of space at the foot of Emirates Towers, has attracted interest from multinationals from sectors such as aviation, technology and healthcare to innovation-focused government entities.
The programme was announced by Dubai ruler and United Arab Emirates vice president Sheikh Mohammed bin Rashid Al Maktoum in earlier this year. It aimed at building an 'ecosystem' of organisations that will look to use new technologies to solve major societal issues.
Abdulaziz Al Jaziri, director of Area 2071, said, "Given that the world's most pressing problems are large-scale in nature, we need a different operating model to solve them – a model that is centred on co-creation through experimentation, in order to deliver on fundamentally new economic and social value."
According to the initiative's website, the first phase of the project will begin in early 2018. It highlighted that Area 2017 aims to "turn experiments into scalable ventures that will have an outsized impact on the world".
"Area 2071 is the experimental nucleus that enables diverse stakeholders to come together to solve large-scale questions facing humanity as a whole," said Al Jaziri. "By large-scale, we mean questions, which serve a social need, can reach billion plus people with a business model that enables scale."