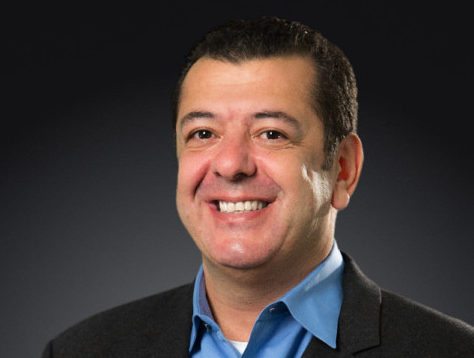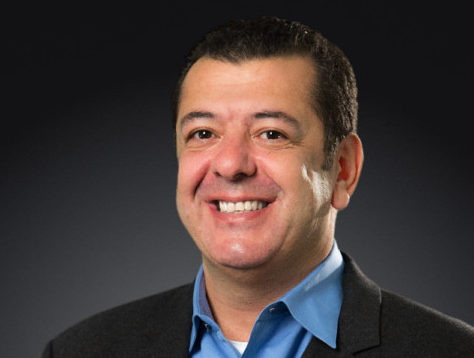 Infor has announced a collaboration agreement with ADP to offer new value added services and best practice processes to Infor's US Human Capital Management (HCM) customers.
According to both firms, the goal of the partnership is to help Infor HCM customers potentially reduce the sometimes costly, time-consuming tasks associated with regulatory compliance, possibly improve the accuracy of filings, and potentially reduce the risk of compliance fines or penalties.
ADP, a global provider of HCM solutions, delivers solutions such as ADP SmartCompliance and ADP Health Compliance to help streamline highly manual administrative processes like employment tax, wage payments, wage garnishments, tax credits, employment verification, and unemployment claims.
"We are delighted to enhance our successful working relationship with Infor," said Doug Politi, president, Added Value Services at ADP. "We already share many clients with Infor, so formalising our collaboration makes sense. The value that ADP can bring to mutual clients in the areas of health compliance, wage garnishments, and tax credits – to name a few – may help them be more efficient and accurate, and may relieve the administrative burden in these areas so that they can focus on driving business success."
More specifically, Infor HCM customers will have access to ADP solutions to help manage administrative processes related to employment verification and tax credits, while Infor Payroll customers will be able to take advantage of services supporting employment tax filing, Form W-2 management, wage garnishments, and unemployment claims administration.
Infor HCM customers also will be able to take advantage of wage payment services and Affordable Care Act (ACA) reporting that ADP offers.
"Infor is committed to evolving its applications as changing industry dynamics create new challenges, and working with industry leaders, such as ADP, will allow us to keep our customers competitive and agile," said Tarik Taman, general manager, IMEA, Infor.  "In such an unpredictable business environment, growing organisations need solutions that work, and work well, while still being useful, flexible, and powerful. As a business evolves, it needs a wider range of capabilities, without adding unnecessary maintenance, deployment time, and cost – which is exactly what Infor delivers with its power cloud-based applications and strategic partnerships."