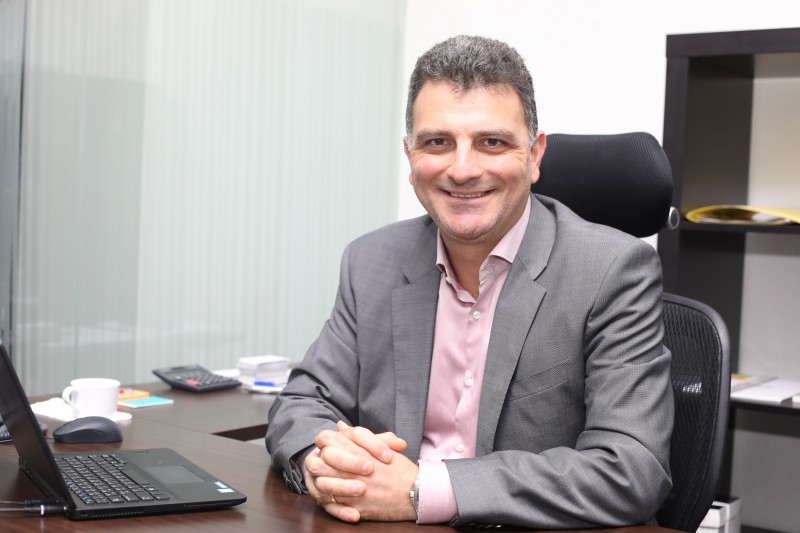 Regional technology distributor Ingram Micro has signed a cloud services aggregation agreement with security firm Palo Alto Networks for the Middle East, Turkey and North Africa markets.
This partnership builds upon the existing Ingram Micro and Palo Alto Networks relationship already established in a number of countries in the Americas and Asia Pacific.
Under the terms of the agreement, Ingram Micro is authorised to distribute Palo Alto Networks cloud security technologies, including its VM-Series virtualised next-generation firewalls and Aperture SaaS security, to the newly emerging and expanding channel ecosystem of cloud consultants, cloud security integrators, managed security service providers, and software-defined data centre partners in 18 countries across META.
The services aggregation model further broadens the distributor's solutions portfolio, proving the ability to meet the evolving IT consumption preferences and security requirements of businesses and consumers, including 'as-a-service', managed service, and public cloud 'pay-as-you-go'.
Palo Alto Networks cloud security solutions will be supported and managed by the Ingram Micro cloud business units, and will be made available via the Ingram Micro cloud and software-as-a-service (SaaS) marketplace, a cloud services platform that allows partners to purchase, provision, manage and invoice cloud technology with ease. The cloud services aggregation partnership with Palo Alto Networks allows Ingram Micro and its cloud and managed services provider channel to offer "unparalleled, prevention-oriented enterprise security" for end-customers' public cloud, private cloud, and hybrid cloud environments.
"We are pleased to be working with Palo Alto Networks around its next-generation cloud security solutions, that are important components of the overall cybersecurity architectural needs of any enterprise," said Marc Kassis, cybersecurity director, Ingram Micro META Region. "Cloud and security trends are inextricably linked, constantly evolving and relevant to everyone on a daily basis. Ingram Micro's objective is to enhance the value proposition to our business partners with relevant large vendors and a dedicated range of services and trainings. As a cloud services aggregator for Palo Alto Networks, we are building on our front runner position as a value-added distributor of cloud and cyber security solutions."
Jason Beal, senior director of EMEA distribution and public cloud, Palo Alto Networks said, "The Palo Alto Networks Next-Generation Security Platform is well-known for its effective cyber breach prevention capabilities, from the endpoint, through the network and data
centre, and into the cloud. With this innovative cloud services aggregation model, Palo Alto Networks and Ingram Micro cloud teams will offer deep cloud and SaaS expertise, partner enablement, services co-creation, and technical pre-sales support to meet the needs of partners and their customers across the Middle East, Turkey and North Africa."
Palo Alto Networks Next-Generation Security Platform was built from the ground up for breach prevention, with threat information shared across security functions system-wide, and designed to operate in increasingly mobile, modern networks. According to the distributor, the Palo Alto Networks offering further expands Ingram Micro's cybersecurity portfolio, to help empower partners by providing best-in-class cyber defence capabilities.