Ingram Micro will gather its cloud and security resellers, VARs and vendors under one roof at its second edition of Cloud and Security Summit, which will be held from 19th to 21st November in Abu Dhabi.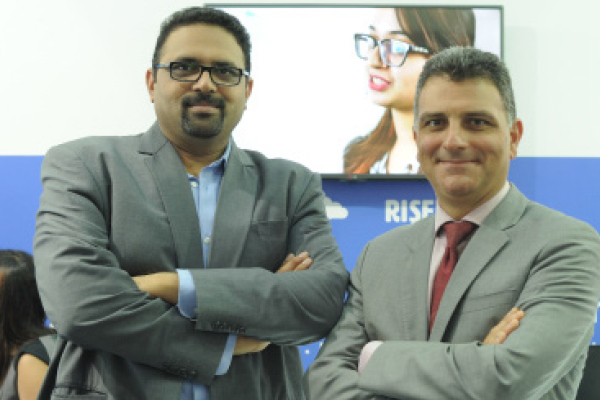 Partners can expect to have dedicated discussions with over 250 cloud innovators and participate in more than 40 sales and technical educational sessions across three days. Ingram Micro speakers include Renee Bergeron, SVP, Global Cloud Channel; Rahul Bhavsar, director, Cloud, META and Marc Kassis, director, Cyber Security, EMEA.
Bhavsar says, "We are bringing together like-minded partners who are interested in cloud and security. While most partners understand that cloud is the future, not many know how to get started to build their business in the right way. At our summit, partners will have a chance to learn about the latest market trends and how they can best optimise the opportunities."
He adds that to sell cloud solutions successfully, partners have to be solution centric and focus on business applications, communication collaborations, infrastructure services and security solutions on cloud.
He says, "Ingram Micro is focusing on these aspects, all our products and solutions are around these four categories."
Kassis says, "Both SMEs and enterprises are still hesitant to move processes and workloads to the cloud, their primary concern continues to be around security. At the summit, we will speak about data security and integrity along with other cybersecurity topics such as ransomware, phishing and incident response, which have gained prominence in the recent past."
The distributor is looking to arm its channel community with resources and training, which will help partners to efficiently deliver both, cloud and security technologies, in an integrated solution.
"We will examine how data can be securely migrated to the cloud. We hope our partners gain insights and participate in in-depth discussions around specific topics with our vendors at the summit."
In 2016, the event saw 130 plus partner attendees, 16 cloud vendors, 14 breakout sessions and several keynote sessions along with panel discussions.