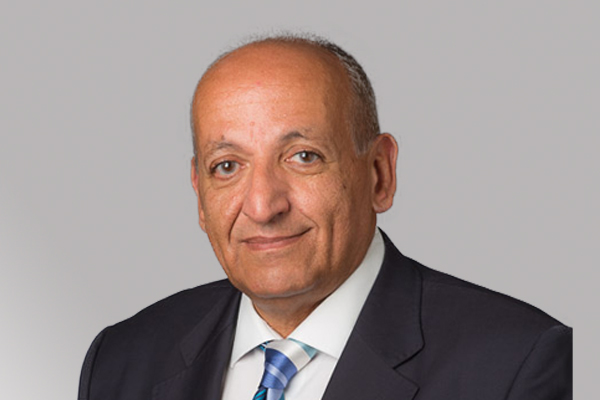 Ingram Micro has announced a distribution relationship with NVIDIA, a world leader in artificial intelligence computing technology.
With this agreement, Ingram Micro is authorised to sell and promote NVIDIA's Deep Learning, GPU Virtualisation and High Performance Computing solutions in the GCC, Turkey and South Africa.
Dr. Ali Baghdadi, SVP & chief executive, Ingram Micro in the Middle East, Turkey and Africa region said, "We are very excited to sign this agreement with NVIDIA. Last year, Ingram Micro established its own IoT and AI Business Unit in the Middle East, the first of its kind in the region. It is a centre of excellence, a solutions provider and a point of expertise for our partners
.
We put a lot of focus on developing our own ready and customised solutions for enterprises in the IoT and AI space. Our relationship with NVIDIA opens many new opportunities for our company and our reseller community in today's data-driven business environment.''
Tamer AbdelFattah, head of Ingram Micro's IoT and AI Business Unit in the META region said, "NVIDIA is a real pioneer of accelerating computing. Its latest GPU (graphics processing unit) technology has a far-reaching impact on how today's enterprises manage, process and utilise data. The NVIDIA GPU platform also provides the ability to harness capabilities like accelerated analytics, artificial intelligence (AI), graphic virtualisation and virtual reality — allowing companies to gain deeper and richer insights about their businesses and the products they sell — tremendous advantages in today's intensely competitive business environment. We are very excited to start a business journey with NVIDIA."
Carey Bowden, head of distribution EMEA, NVIDIA, said, "The Middle East, Turkey and Africa region demonstrates a growing appetite for the power of GPU computing. Ingram Micro's proficiency in supporting their customers' business transformations will help them take advantage of the exciting marketing opportunities represented by artificial intelligence and visual computing."