Instagram has announced support for 'right to left' functionality option to offer Arabic-speaking users clearer written communication through the platform.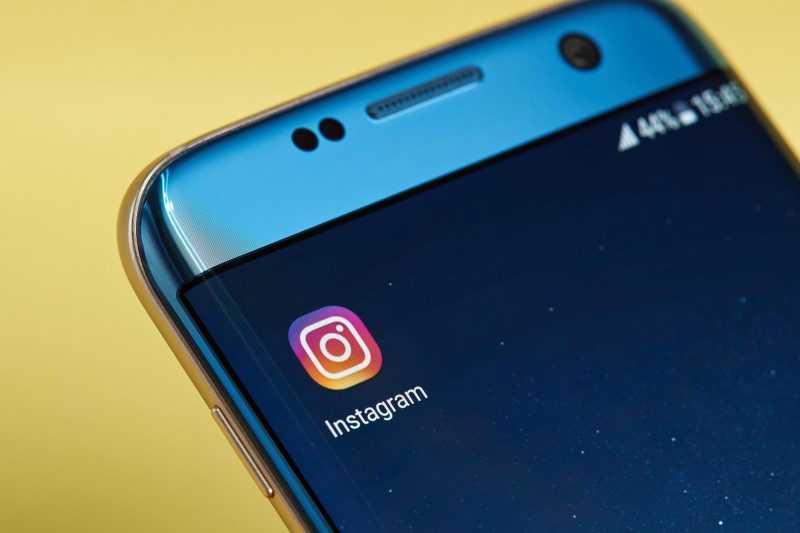 Arabic language joins 36 other languages that Instagram supports natively. Over 70 percent of the Arabic speaking community that have their phone language set to Arabic are using Android, according to the social media company. In this respect, the company said the new feature will be available on Android devices first.
In addition, just like all other language options on Instagram, everything besides someone's username will be translated.
Instagram, which had about 1.2 million users in the UAE in August, is reportedly aiming to hit 2 million by end-December.
According to reports, the company spent a major part of H1 2017 in reconfiguring the app to introduce the new option and enable users to seamlessly utilise the feature. The roll out is also believed to provide more opportunity for businesses in the region to better connect with customers.
In a statement, Mike Krieger, Instagram's co-founder, explained "I'm proud of our efforts to make Instagram one of the most inclusive and diverse platforms in the world. With this update we hope even more Arabic,… and Farsi speakers are able to use Instagram to connect with the people and interests that matter to them."
With 60 million monthly active Instagram users from the MENA region, this move is a very welcome and much-awaited one.
To switch to one of these languages on Android right now, make sure your app is updated then go to the settings tab on your profile, tap "languages" and select your preference.