IT SEC, an information security consultancy and training firm, has announced that it will be hosting the IT SEC Academy Cybersecurity Awareness Seminar on 3rd August 2017.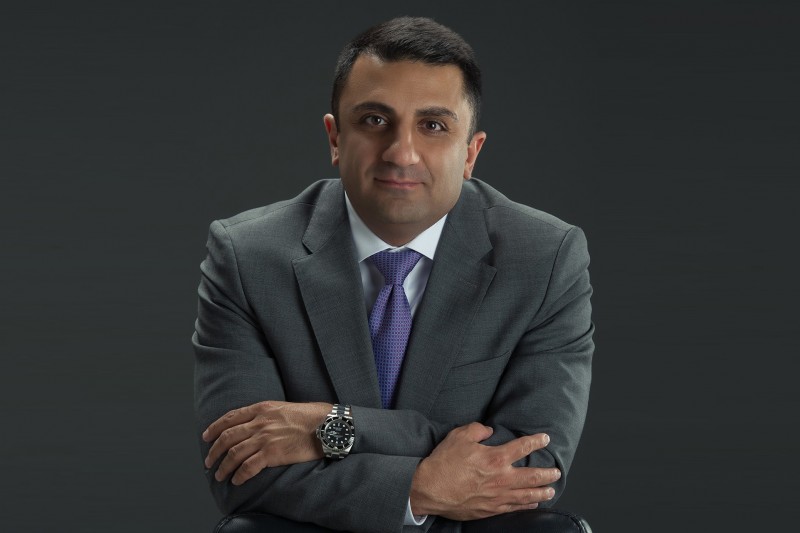 The event, which is set to take place at the Media Rotana Hotel, Dubai, is open to IT security professionals, end-users across multiples industries and even to basic home users.
"With recent global cyber-attacks disrupting multiple industries across the globe, having a staff that fully understands the different cyber risks is now more important than ever," said Amir Kolahzadeh, CEO, IT SEC. "Furthermore, this is why it is imperative for organisations to develop a strong security culture within the workforce."
The one-day event will feature intensive sessions focused on teaching attendees on how cyber-attacks are performed, identifying ransomware and other cybercrimes, and equipping them with the necessary skills to guard and defend against these threats.
IT SEC Academy Cybersecurity Awareness Seminar will also feature a session on social engineering. "The workshop intends to demonstrate how untrained employee can be weakest link in each organisations' cybersecurity programmes," said Kolahzadeh. "The segment on social engineering is designed to educate the participants on how to identify different tactics used by threat actors in extracting information from an organisation and how to best avoid or fight them off."
IT SEC has been running the IT SEC Academy Cybersecurity Awarness Seminar four times yearly since 2013. Kolahzadeh highlighted that with the ever-growing importance of IT security in the region they aim to increase its frequency to six to eight times yearly moving forward.
To view the course agenda, more details about the event and to register, go to: